Reduce Noise Levels by up to 80% & Heat Loss by up to 65%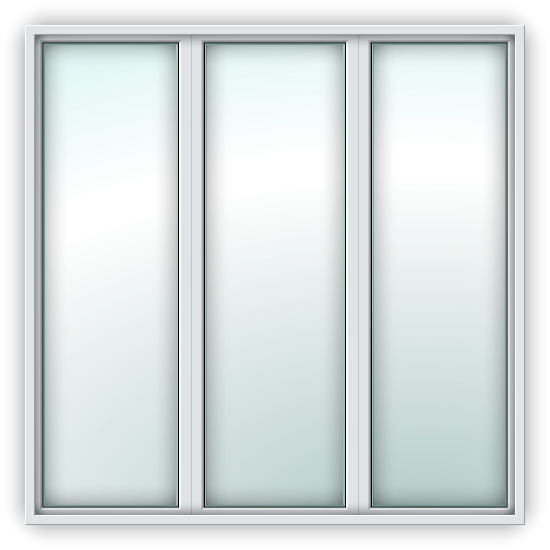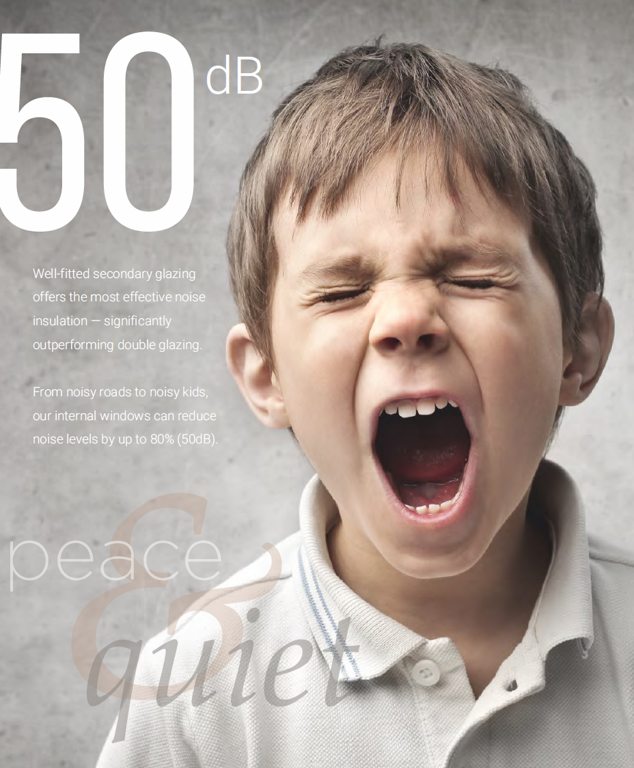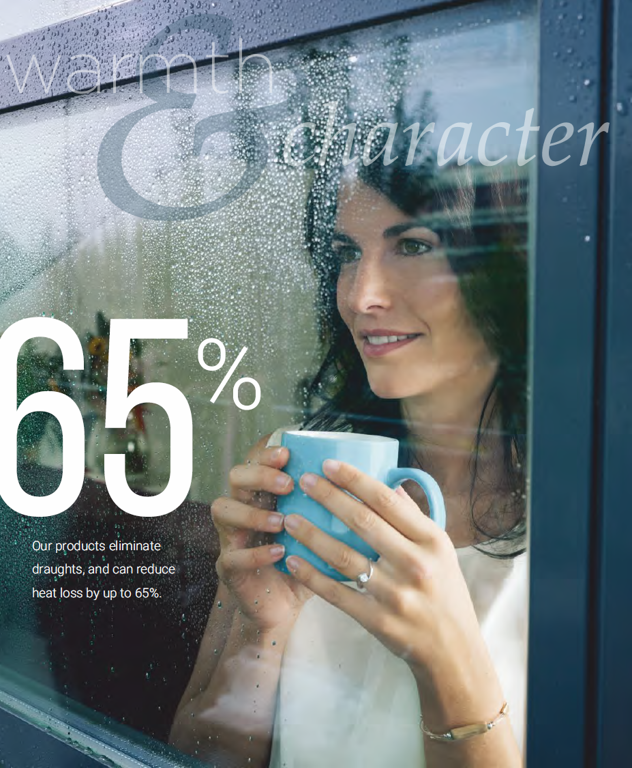 Granada's Secondary Glazing is Discreet, Durable and Functional. Secondary glazing is a stylish and cost effective way of increasing both acoustic and thermal performance.
Homeowners install secondary glazing to combat 2 main issues, acoustic and thermal performance. The installation of secondary glazing boasts a great number of benefits and can be installed within all house types even Grade I and Grade II listed buildings. Our customers receive an 80% reduction in noise breaching the primary window and up to 65% reduction in heat loss.
Secondary glazing is often used in conjunction with single, double, and triple glazed uPVC or timber windows. Our products are manufactured in house at our 40,000 square feet manufacturing facility.
As our products are powder coated and manufactured all at one location by Granada Secondary Glazing, so we can ensure total quality, short lead times and the highest performing product available
Made from durable aluminium and available in over 200 RAL colours our systems are discreet, functional and come with a 5 year warranty on frames and glazing and a 2 year warranty on moving parts.

The installation of secondary glazing within conservation areas is advised by Historic England as the installation does not change the original fabric of the building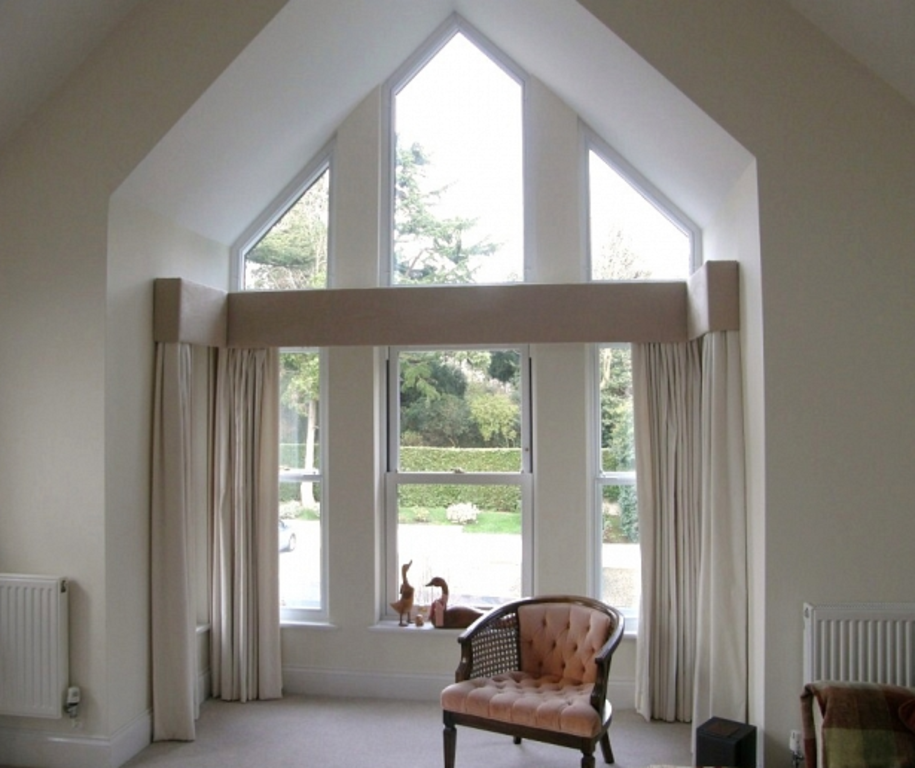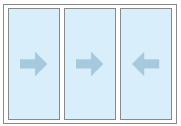 Horizontal Sliders
Horizontal sliding windows are versatile and provide easy access to the outer window. The sashes slide within the frame, so few problems are encountered with blinds, curtains or ceiling bulkheads. Individual windows can be linked with mullions and transoms — allowing large and ribbon windows to be treated

Vertical Sliders
Vertical sliding units are ideal for treating traditional sash windows. Spring balances support the weight of the sash in all positions

Hinged Casement
Hinged units allow full and easy access to the outer window (or door). With no transoms or mullions to impede the view, these unobtrusive systems also provide increased levels of security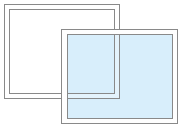 Lift Out Windows
Lift out units offer a practical solution for treating specialist windows which require access for cleaning or maintenance

Fixed Windows
Insert panels are generally combined with other window styles to provide side lights or over lights, particularly in the treatment of arched windows. They are also used within partition walls as observation windows for laboratories, control rooms, clean rooms and recording studios.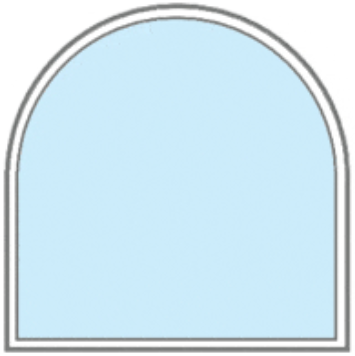 Bespoke Design
We can create individually shaped windows in secondary glazing to suite most types of traditional window design
Benefits of Secondary Glazing

Sound Insulation

Secondary glazing offers the most effective sound insulation – significantly outperforming double glazing. From noisy roads to noisy kids, our windows can reduce noise levels by up to 80%

Thermal Insulation
Substantially improves the thermal insulation of existing single-glazed windows – reduces heat loss through the window by around 65% – around 10% more than double glazing

Increased Security
Secondary windows offer an affordable, discreet, highly effective solution to enhancing building security. No external access is required, ideal for multi-storey buildings.

Value
Here you can enter some text to be shown on the left side. Similar content block is shown also on the right side.

Retain Character
As the Granada range is slim line and discreet it has been specifically designed for listed building windows, conservation areas and heritage properties.

Condensation Solution
Where condensation is a major issue, we often specify secondary glazing with balanced trickle ventilation. This provides a simple, cost-effective, and permanent solution.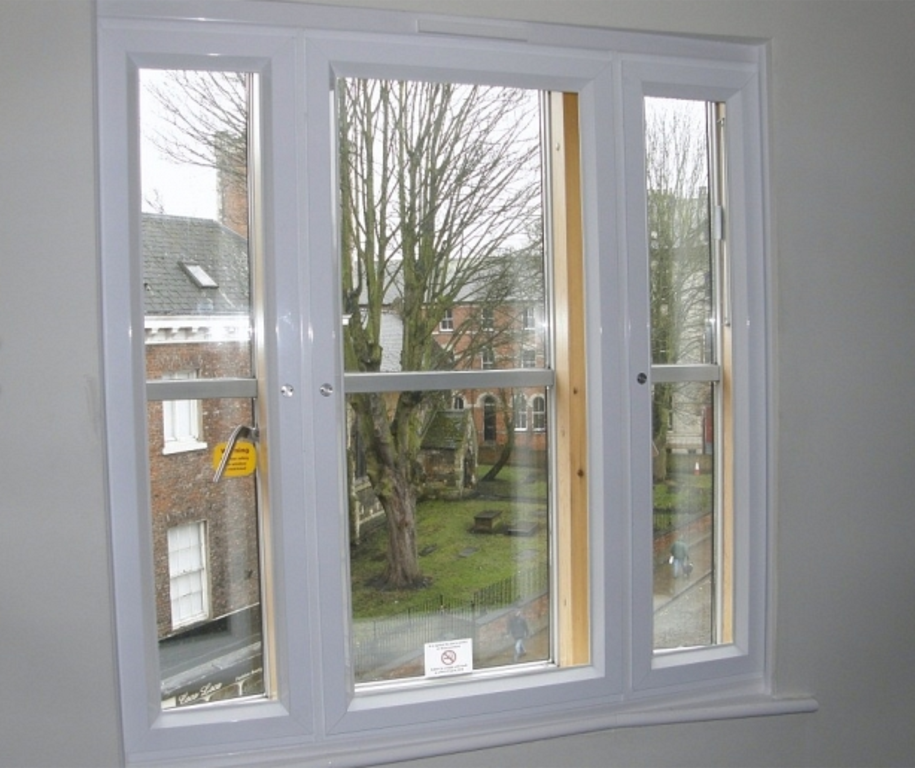 Secondary glazing is now discreet and functional giving you access to your primary windows when cleaning or maintenance is required. Manufactured from durable aluminium our products provide years of robust, trouble-free service
Granada's aluminium secondary glazing is available in over 200 RAL colours to suit all tastes and preferences. With a wide variety of window styles and speciality glasses we can cure your acoustic or thermal issue

Granada products not only provide excellent thermal and noise insulation, our choice of finishes and styles have a discreet, unobtrusive finish that is sympathetic to the surroundings and most existing window styles.

The full RAL range of Colours available
In addition to Standard Gloss White, the most popular choice, our Secondary Glazing is available in every RAL colour to order, plus this selection of popular RAL colours (which come without a set-up cost) including Black, Cream, Grey, Ivory and Off-White all Satin finished, plus Vandyke Brown (BS08B29, High Gloss), Magnolia (BS08B15, Satin) and Silver (AA5, Satin)
As Approved Granada Secondary Glazing Suppliers and Installers we offer supply and installation services throughout South Wales including Abergavenny, Crickhowell, Usk, Monmouth, Brecon, Chepstow, Cwmbran, Newport, Cardiff and Merthyr areas and beyond
Made in the UK
Our Granada Secondary Glazing Windows, Doors and Screens are individually made in South Yorkshire UK
0