Our Door-Stop Composite Doors come in traditional, contemporary and cottage styles in a wide palette of colours to suite every home [find out more]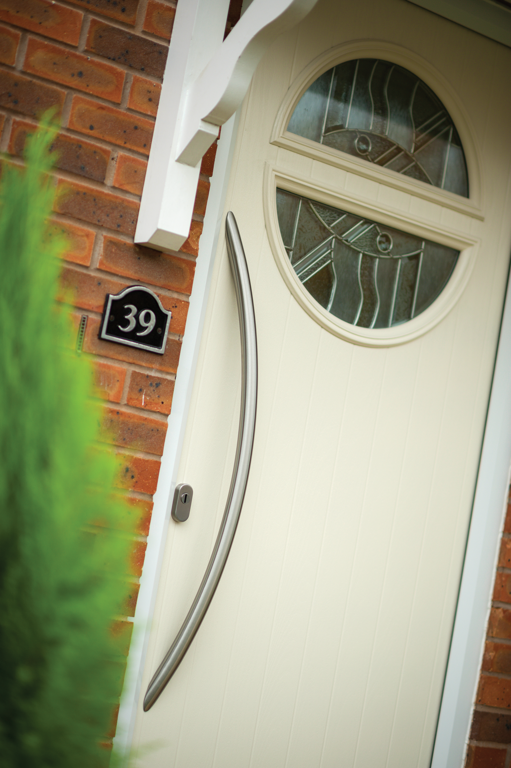 You can even design and price your Door-Stop Composite Door instantly and online using our easy to use price tool - click here to give it a try!

Transform your new or existing Conservatory into a beautiful year-round high insulation garden room with our UltraRoof 380 [find out more]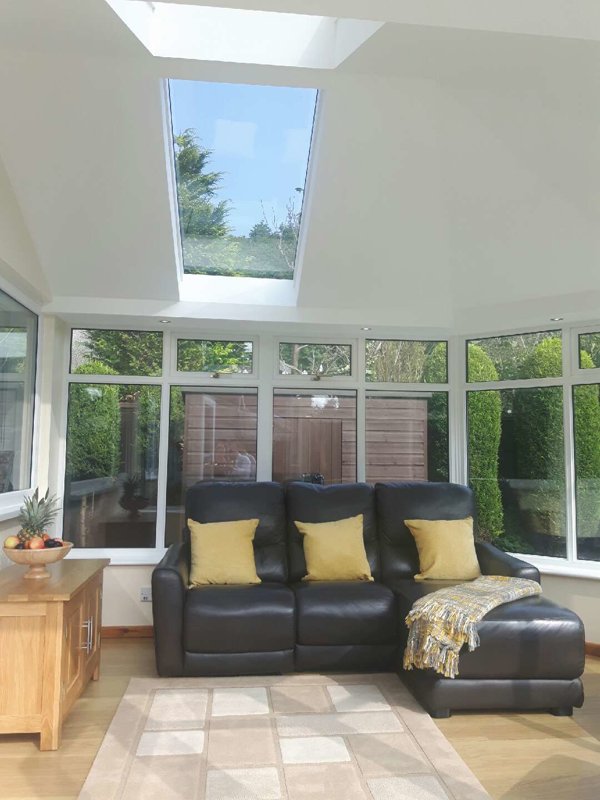 Looking just like the real thing, our Essential Sash Vertical Sliding Box Sash replacements are amazing. Available in every colour, size and style including arched [find out more]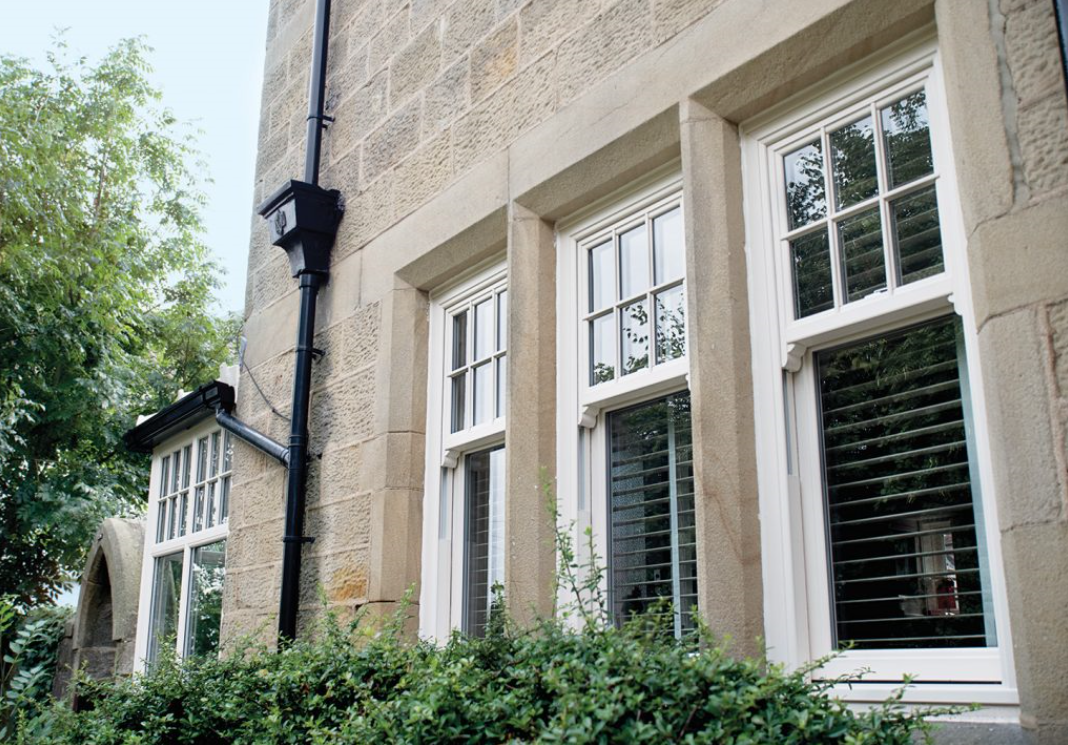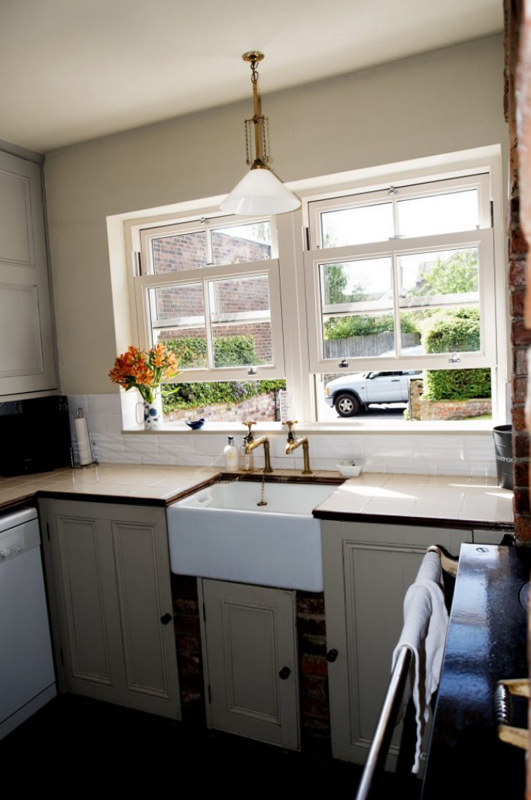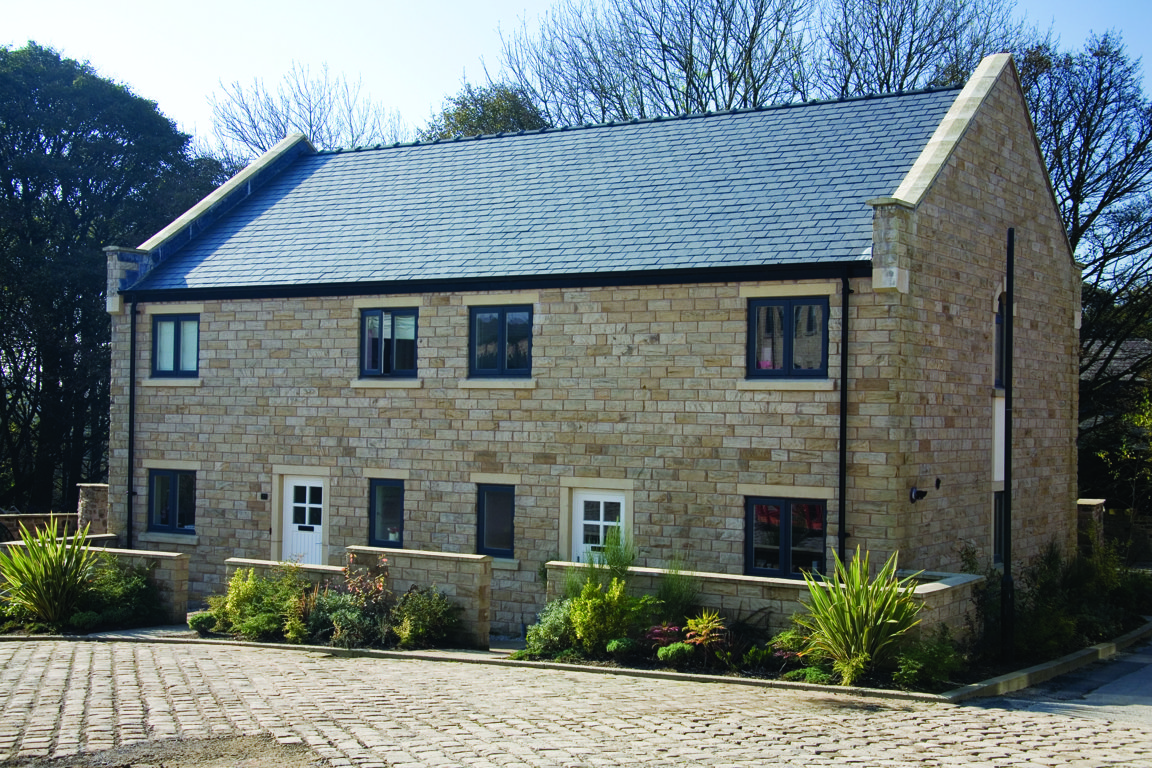 At Heronhurst Window and Door Studio, we are really proud to be able to offer the widest selection of quality custom made products for your home in Wales

We can offer unbiased advice, supply and install all the leading brands, and provide a unrivalled service, enquiry through to aftercare
Time to take a fresh look at Windows and Doors - talk with the team here in Abergavenny and begin improving your home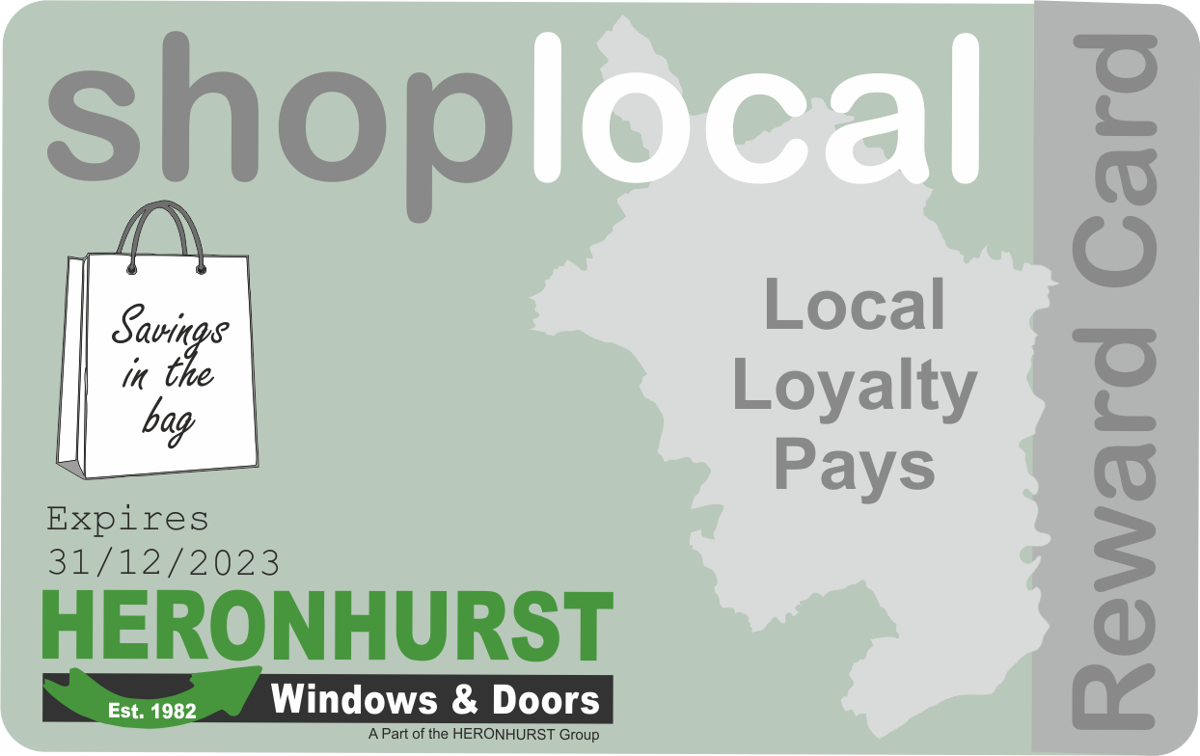 Local Loyalty Pays at Heronhurst
If you live in selected NP, LD, HR or CF postcodes we can save you money on your Windows and Doors with our unique Shop Local Reward Card, which guarantees you better prices than the rest... click here to find out more, and request your FREE Card today!
Find out about our Local Loyalty Savings Discount Card - click here - new this month!

We guarantee all cardholders pay the best price for their windows and doors, less than anyone else! You can get your no obligation FREE Card if you live in selected NP, LD, HR or CF postcodes, all local to us - check if you can save by clicking here!


You can book instantly online, pick a time and date that fits for you - and then easily log back in and change it if something more important crops up!Our home visits are fast and free - and we promise no hassle, only good advice - and we stay only as long as you need us to. We then follow up every visit with a full written quotation, allowing you plenty of thinking time!
We could be your perfect partner when it comes to improving your home. We offer great pricing - every day - and an unrivalled product range in all the leading materials - with a showroom here in Abergavenny where you can view and try everything before you decide


Starting designing, pricing and even visualising on your own home new Windows and Doors with our superb new Realvue Instant Online Window and Door Designer
Say goodbye to the yak, yak, yak, and hello to being in complete control of your homes new look - and see the price you need to pay, without the hooha! Start your home redesign today.... click here
Over 2,382 people rated and reviewed us

Every one a confirmed purchaser
Every one independently verified
Every one a homeowner like you, maybe even your neighbour or friend
93.5%

Average Rating



Best price. First time. Guaranteed.
With many window companies you never really know quite where you are on price
Have they given you their best deal, or tried to hood-wink some more money out of you. They are taking you for a ride
Every installation with Heronhurst comes with our fully comprehensive warranty for your peace of mind. Our Windows and Doors are guaranteed against defect for a full 10 years, as is our installation service. And because we've already honoured over 3 decades of warranties for homeowners throughout South Wales and the West Country, just like you, our guarantee is one you can rely on - you can read more about our warranty here
Our Window and Door Studio is easy to find and park on Mill Street Industrial Estate, Abergavenny NP7 5HE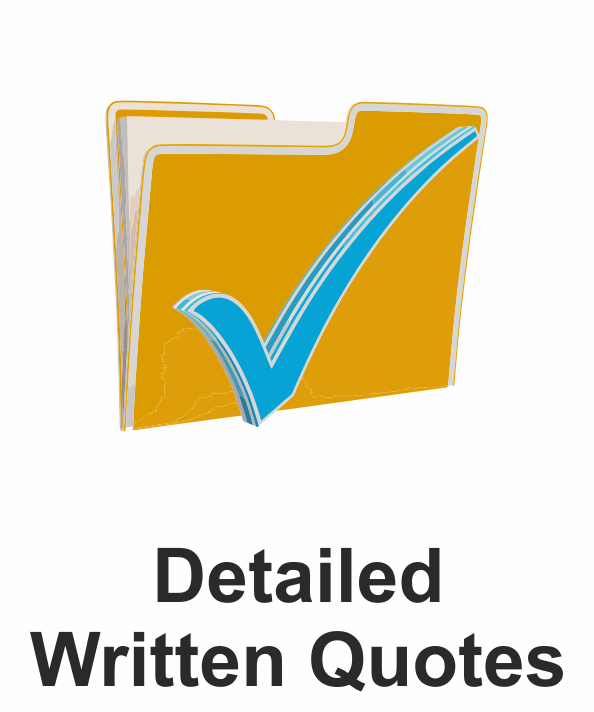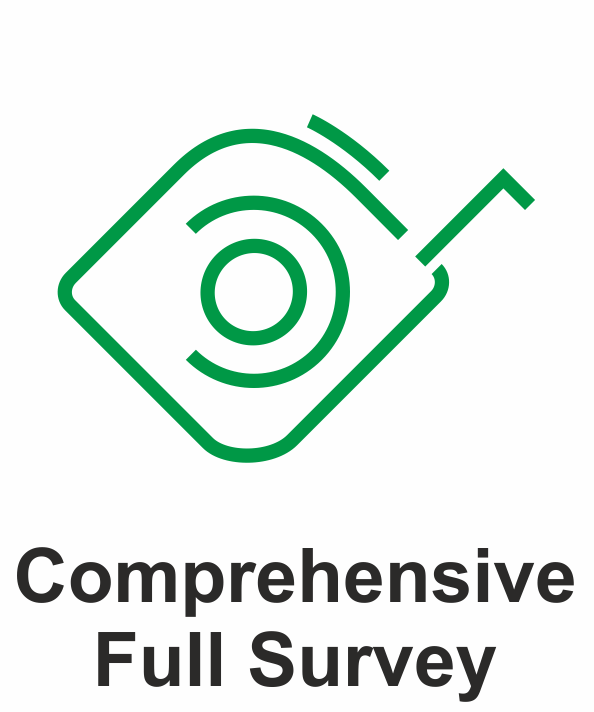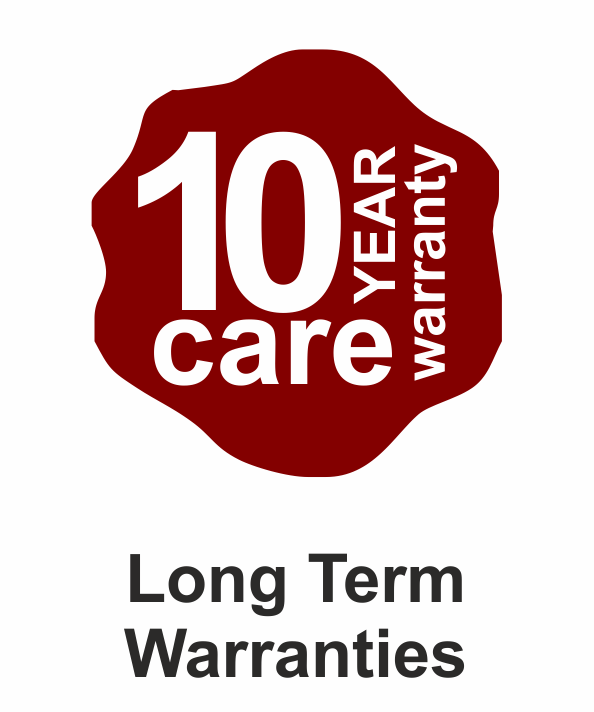 0