ReAL Aluminium Windows
Thin and Flat Contemporary Style or Traditional Bevelled
2 Styles of window - 5 Choices
Your Heronhurst advisor will help you decide which window system is most appropriate for your project and explain the differences
Square Contemporary
Style 1 (Systems #1 and #2)
The square-edged appearance of the 'Contemporary' window option provides clean, slim sightlines and a modern finish to any home
Its appearance complements the REAL Bi-folding and Sliding Patio Door range
Featured Classic-al
Style 2 (Systems #3, #4 and #5)
The elegantly sculptured 'Classic-al' window represents a new era in the development of aluminium windows
Combining the traditional appeal of timber but with slimmer sections and the trusted performance of aluminium. This exclusive REAL Aluminium design features softened lines to give a really classic look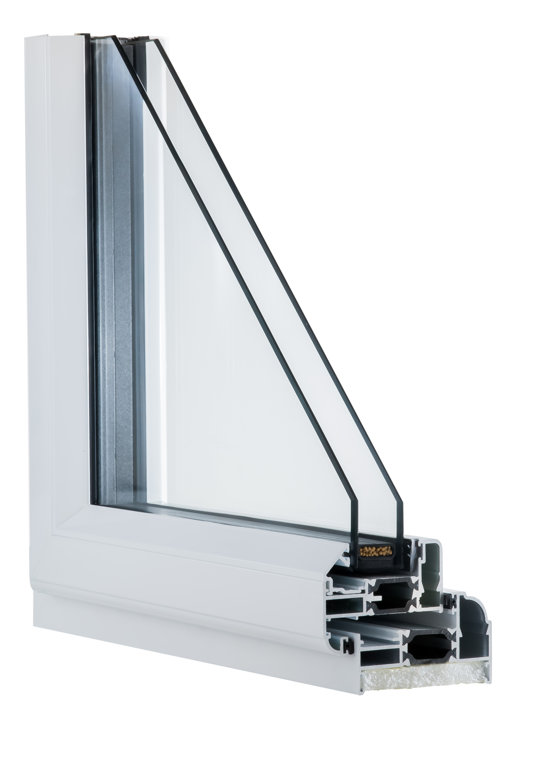 Colours
Our standard range of colour finishes include
Gloss White, Matt Black, Anthracite Grey and Anthracite Grey on Gloss White available on our super fast turnaround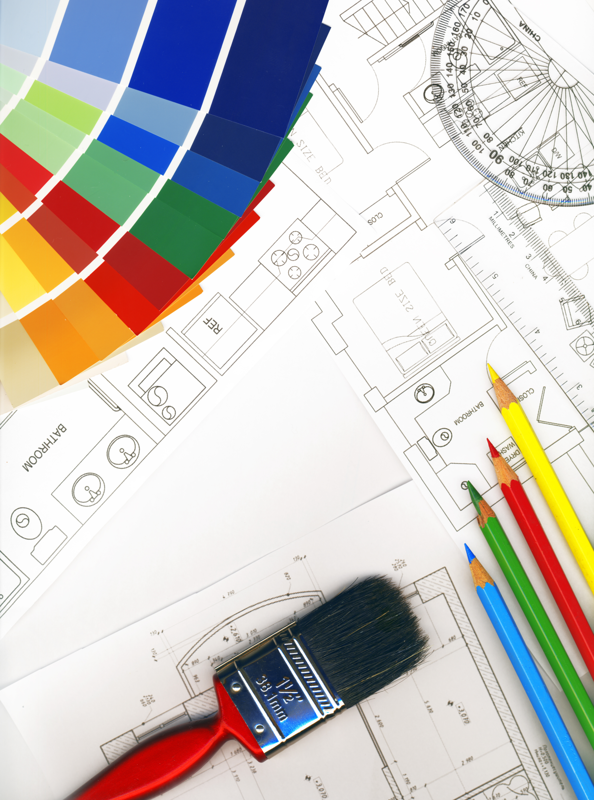 All other RAL Colours available on demand from a pallet of over 300 colours, all in Matt, Satin and Gloss effects plus exclusive textured finishes for a distinctive look that is all your own
Colour combine with any colour frame, any colour sash, outside and inside
ALUMINIUM - The Finer Choice
Improvements to aesthetics and thermal performance differentiate today's aluminium products from those of the eighties and nineties. You only have to look around to notice that slim aluminium is fast becoming the 'product of choice' for windows, doors and roofs

Your choice of windows and doors will transform your home or building project and represents an important investment. Aluminium is the preferred material of astute architects looking for longevity, performance, good looks and superb life-time value for money...why would
you, as a discerning homeowner, choose anything else?

Whatever the style of your home, be it traditional or modern, the REAL Aluminium range offers distinctive styles and designs to suit
YOUR COMPLETE ALUMINIUM WINDOW, DOOR AND GLAZED LANTERN ROOF RANGE
Easy-Clean Hinges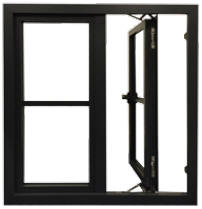 Optional easy-clean hinges let you slide your window open to one side allowing you to easily clean both sides of the glass from inside the home. These have the added benefit of opening to almost 90°, giving an unobstructed view from your room and creating an easy fire exit


Glass Decorations
For a truly traditional look, tailor your windows with glass decorations such as astragal, Georgian or decorative lead bars
Dummy Sashes
If you have an eye for detail you may wish to consider 'dummy sashes' to give that truly symmetric design
Window styles that have a combination of opening and fixed areas can look a little uneven due to the frame design. A dummy sash allows you to balance the sight-lines and create a more uniformed look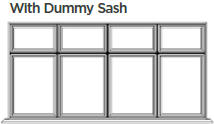 * required for system 1 & 3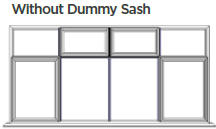 Also available to complement the range are

All glazed, solid or mixed and custom designed
Maximum opening space for openings between 1,000mm and 2,000mm widths
Panoramic opening bringing the outside in, available in segments from 2 through to 6 and in widths from 1,400mm to 6,0000mm
The most popular and easiest to operate, and also giving a modern look to any space - giving the opportunity to have large glazed walls that move
Flush Stacking Super-slide Patio Doors

The latest advancement of the patio, our Flush Stacking Super-slide Patio Doors have all the benefits of our standard Super-slide but with only an internal handle that enables the panes to slide back further and rest almost inline with each other, maximising the opening and views, and resulting in a neater open position
Get the look you want
When choosing windows, doors or lantern roofs for your home you will want to choose products which are going to look their absolute best both when installed and for many years to come
Slim window frames are a must to maximise the amount of natural light entering your home, especially in smaller openings or where Georgian bars are fitted
Compared to a typical PVCu window, the REAL Aluminium window frames are up to 50% slimmer, allowing the maximum amount of natural light into your home whilst giving a finer ultra-slim appearance
High strength
Aluminium, by its very nature, is a strong material compared to PVCu and doesn't require additional reinforcements
Security and safety features
It will come as no surprise that the REAL Aluminium windows and doors incorporate many security features
as standard and will defend your home against the most determined intruder

All windows and doors within the REAL Aluminium range are independently tested by BSI for critical aspects of security. Hinges, locks, handles and glazing are all checked not just once but time and time again for consistency and quality
In addition to security, a BSI Kitemark proves a product has been tested on an ongoing basis to make sure that standards do not slip or change over time. The REAL Aluminium range has been rigorously tested, proving they keep the wind and rain at bay; an important consideration for windows and doors in the UK**
The enhanced security multi-point locking systems designed, developed and tested in the UK to deliver the highest levels of performance, offer homeowners security and peace of mind
Each lock features a combination of hooks and anti-lift bolts for greater security. Windows have added protection to strengthen hinges
High-security hinge guards are available on all REAL Aluminium windows and doors for added security. So, in the unlikely event of an intruder attacking the hinges rather than the locks, these devices prevent the door or window from being pushed/pulled open. This is particularly valuable on open-out doors as the hinges are on the outside
Keep your family safe with restrictor hinges to prevent risk of falls. Allowing the window to open only partially is important for a child's room or low-level windows. These hinges have an override to allow full opening in an emergency
ACHIEVE OPTIMUM ENERGY EFFICIENCY
The goal is to let visible light in, whilst keeping solar heat out in the summer and radiant heat in during the winter.

Increasing comfort and offering energy savings for the home
With energy bills rising, thermal efficiency remains the number one priority when making home improvements. Loss of heat from inefficient windows, doors and roofs plays a major part in the comfort or usability of living spaces (especially orangeries and extensions) and can result in high energy costs
Designed and engineered with performance in mind, REAL Aluminium's thermal performance allows for superior thermal efficiency. Whether renovating a living room with a bi-folding door, or building an extension with a lantern roof, you can be sure to create a comfortable living space all year round with REAL Aluminium

Thermal barrier technology
The REAL Aluminium window and door range is enhanced with innovative polyamide thermal barrier technology, enabling the windows and doors to exceed the energy performance requirements of current UK Building Regulations
The polyamide thermal barrier reduces heat loss and enhances the overall U Value of a product, allowing REAL Aluminium casement windows to achieve a Window Energy 'A' Rating when used in conjunction with the correct double- or triple-glazed unit
The materials used in all products from the REAL Aluminium range have a very high resistance to heat transfer from the inner face of the frame to the external face of the frame, giving improved thermal efficiency and reduced condensation

Energy ratings
Windows are assessed by the British Fenestration Rating Council (BFRC) and rated using a familiar A to G scale on the basis of their total energy efficiency, where an A-rated window is more energy efficient than a G-rated window. This rating covers the frame material, the frame design, the glass type and all the other components that make up the window
Energy-rating performance is calculated using the special properties of the window frame, the glass coatings, and the gasses used in the sealed glass unit
Each energy-rated window will be supplied with a rating showing its energy performance and could be a valuable factor should you decide to sell your home in the future


Quality controlled manufacture assessed by BSI to BS EN ISO 9001:2008, License No. FM40322

Aluminium is infinitely recyclable, and when recycled uses just 5% of the total energy needed to produce frames from scratch
*Dependent on height and glass weight restrictions – ask your advisor for details. **Certain door threshold options may not be covered by the BSI test regime
ReAL Smart Windows and Doors
Core Colours
The on-trend colours for this season, and year-on-year favourites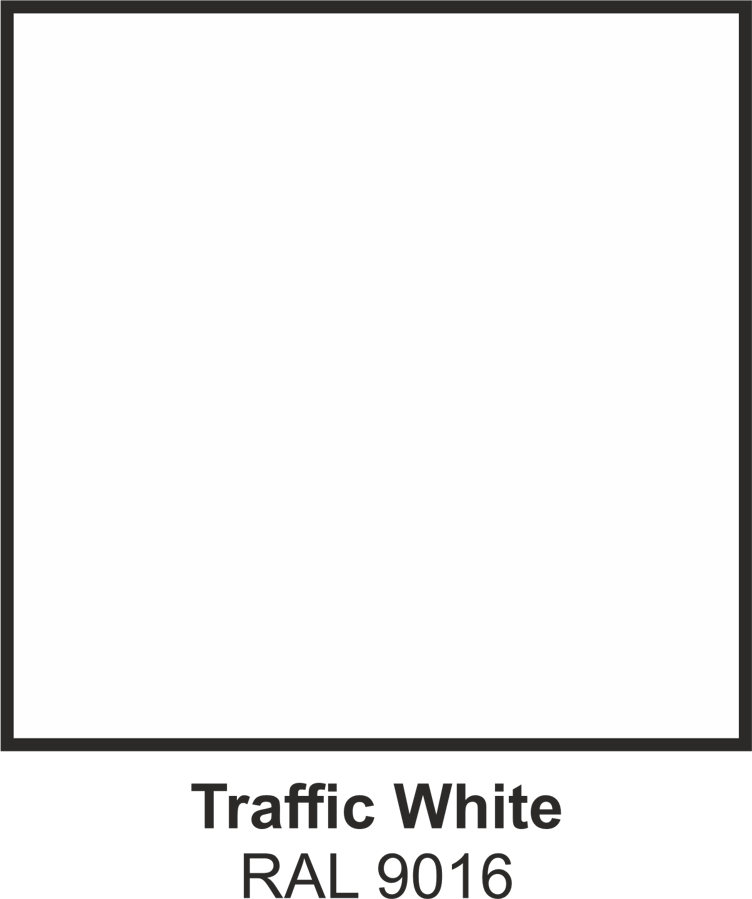 Available with an internal finish of
Traffic White RAL 9016 (S)

Any RAL Colour (XL / SP)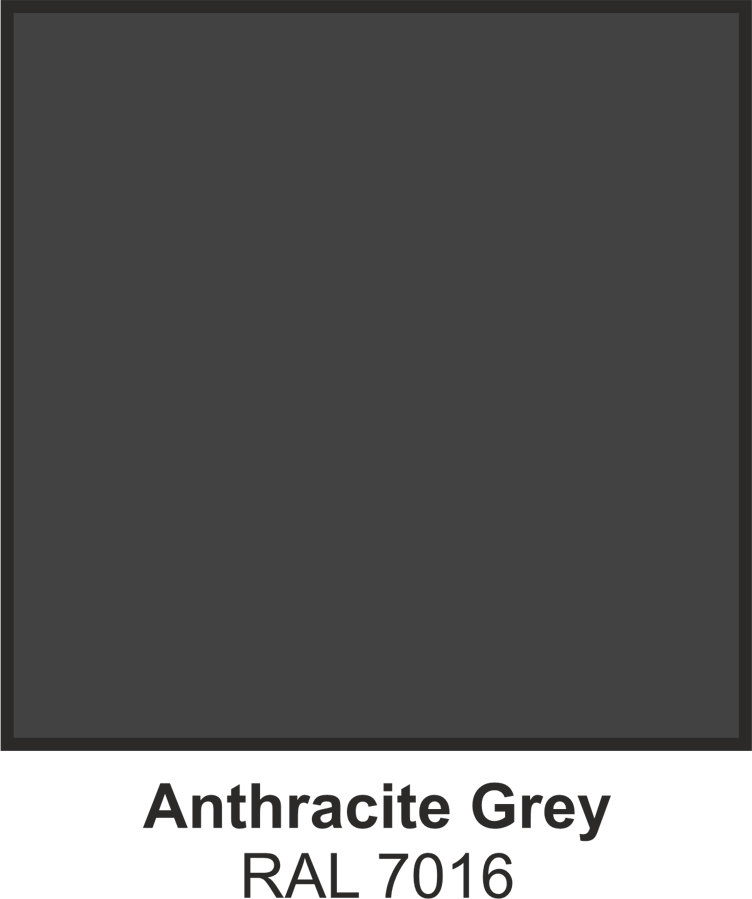 Available with an internal finish of
Traffic White RAL 9016 (S)

Anthracite Grey RAL 7016 (S)

Any RAL Colour (XL / SP)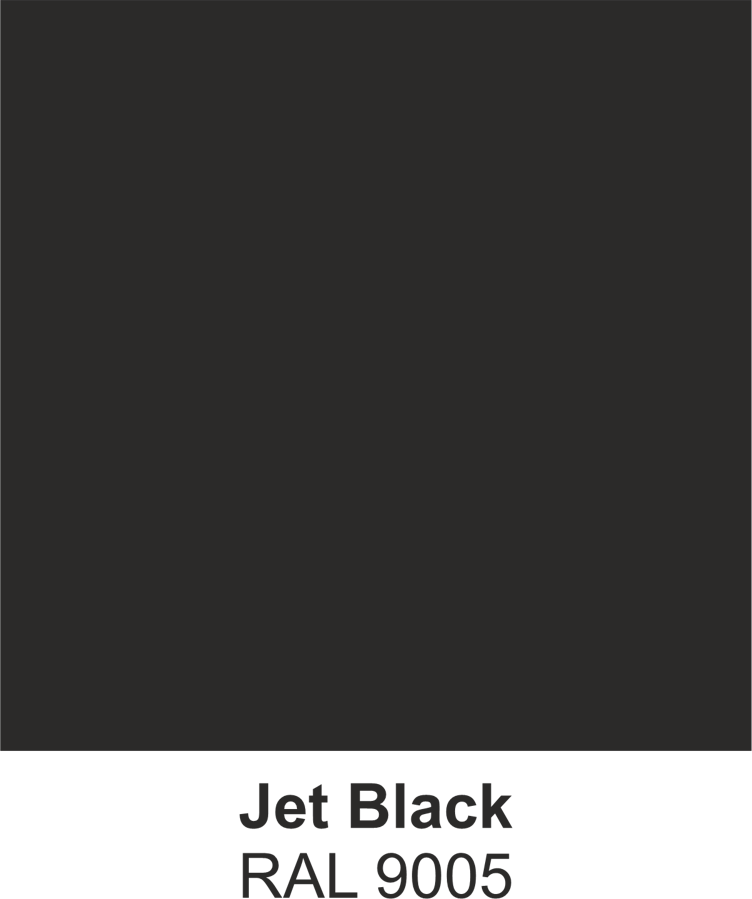 Available with an internal finish of
Traffic White RAL 9016 (S)

Jet Black RAL 9005 (S)



Any RAL Colour (XL / SP)
Bespoke Powder Coating
Choose any standard Classic RAL Colour outside and either the same inside, or something different
Over 300 colour options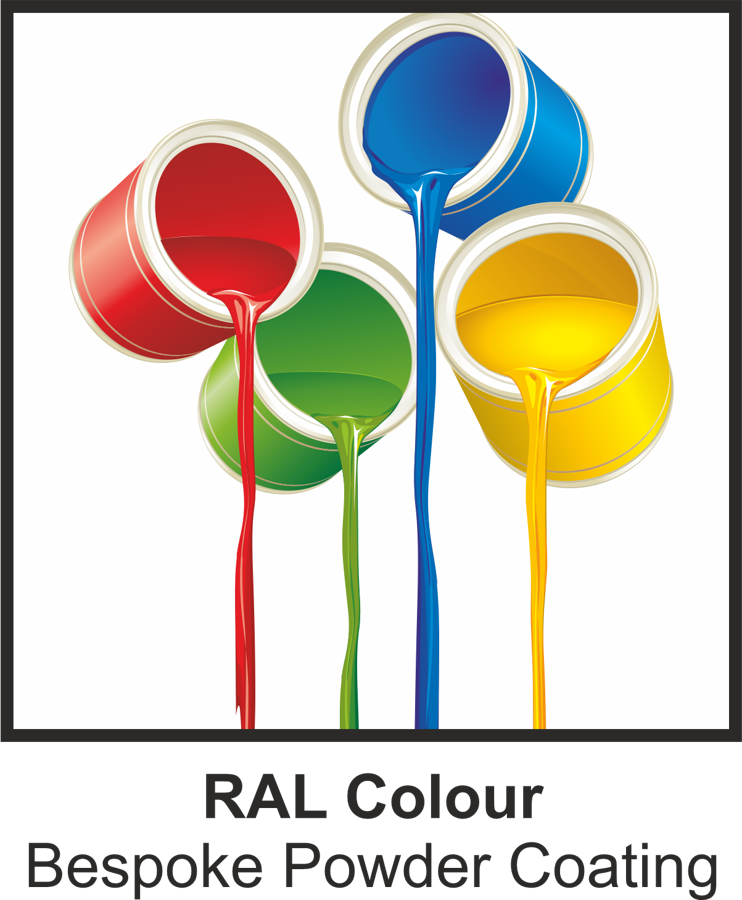 Available with an internal finish of
Traffic White RAL 9016 (S)

Any RAL Colour (XL / SP)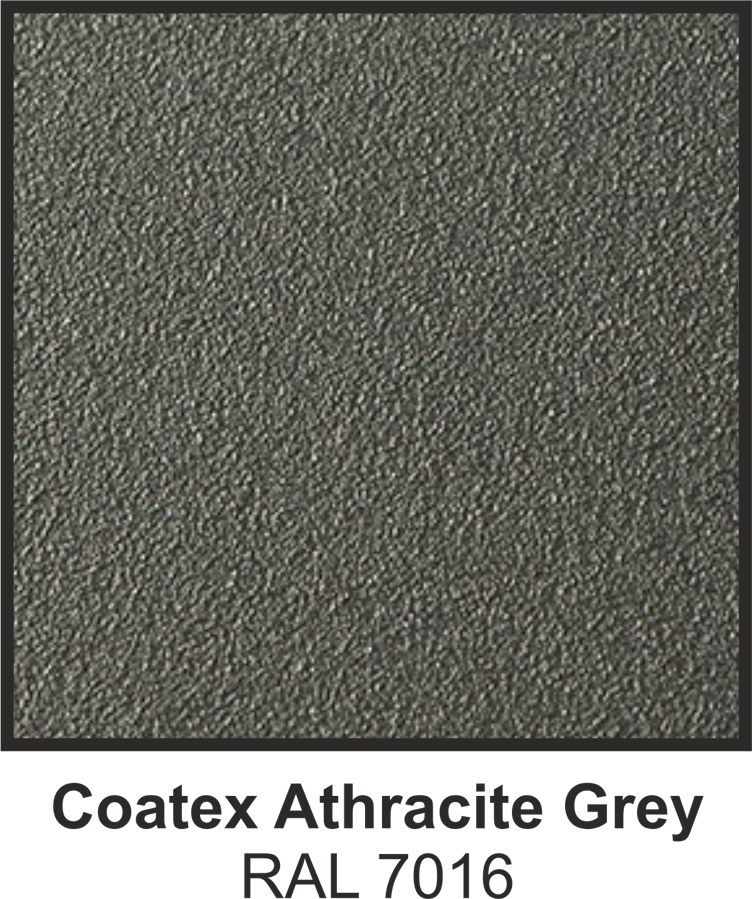 Available with an internal finish of
Coatex Anthracite Grey RAL 7016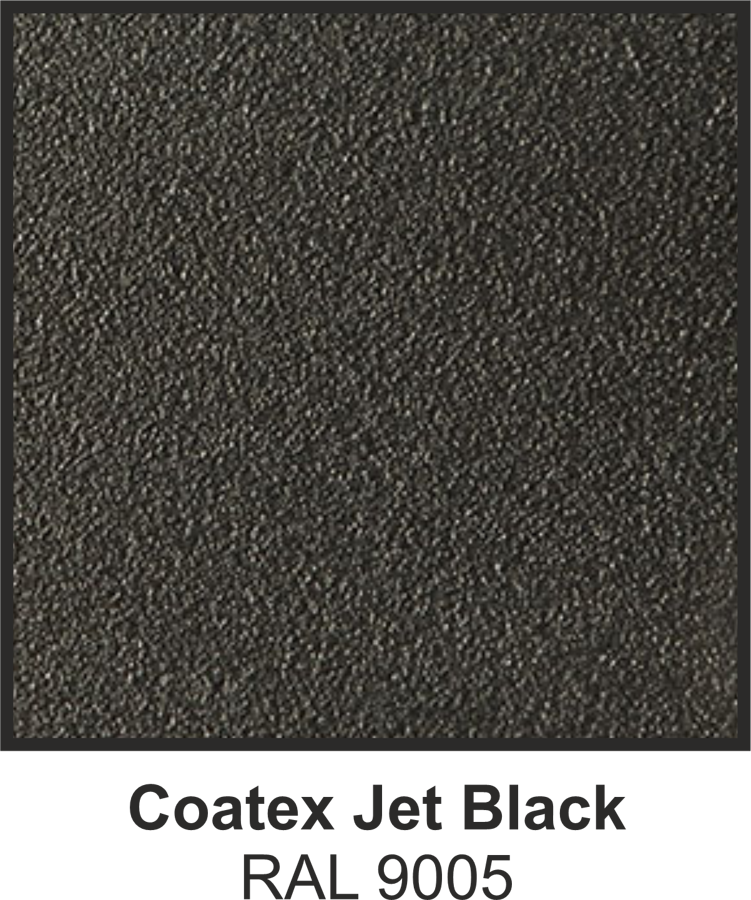 Available with an internal finish of

Coatex Jet Black RAL 9005 (S)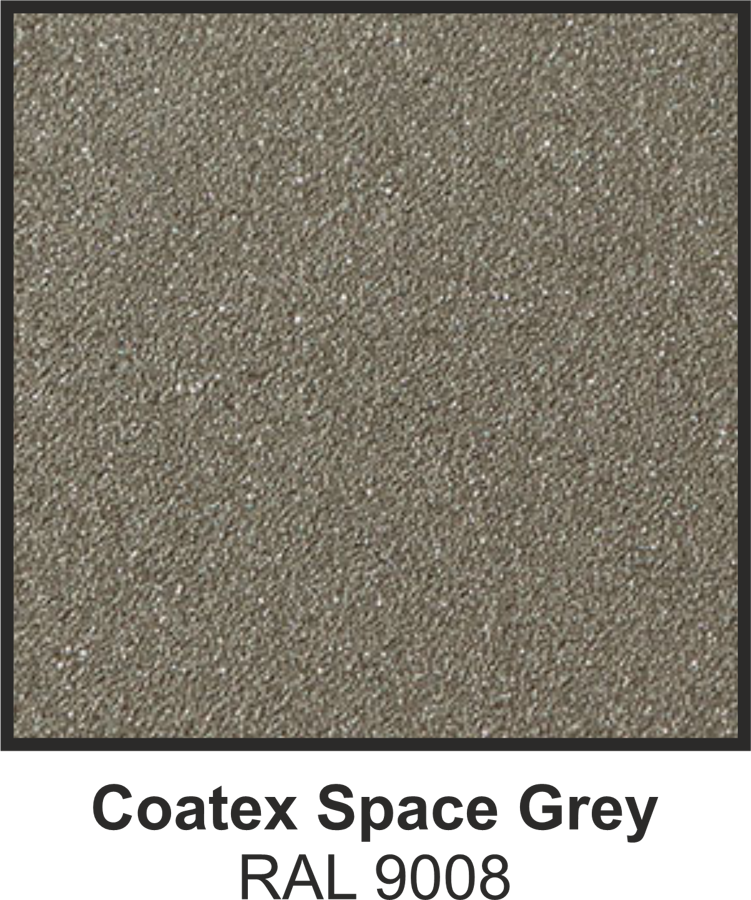 Available with an internal finish of

Coatex Space Grey RAL 9008 (S)
View or Download the Brochures
As Approved Installers for
Re-Al Aluminium and Smart Aluminium Windows, Sliding Doors, French Doors and Doors
, we offer our dedicated survey and install service throughout South Wales including
Abergavenny, Crickhowell, Usk, Monmouth, Brecon, Chepstow, Cwmbran, Newport, Cardiff and Merthyr areas and beyond
Made in the UK
Our ReAL Aluminium Windows, Doors and Screens are individually made in Gloucestershire UK