Roofline
Fascias, Soffits, Bargeboards and Rainwater Goods

FREE Rainwater Goods - Guttering and Downpipes - around all of your home where we replace Fascias and Soffits exclusively on orders placed until end of 2022 in addition to your usual Shop-Local Savings for local customers

Fascias
Strength and style to suit you
All our UPVC fascia boards are manufactured by Eurocell. That means that all the colours offered across our entire roofing accessories range match perfectly. And we have 8 different colours and finishes to choose from. All our whites are the same, all our woodgrain finishes match perfectly. Better still, we offer up to 10 years' guarantee against cracking and warping. Our fascia boards are made from 18mm thick high quality UPVC. That means they are strong and weather-proof, the ideal long-term protection for your roof

Soffits
We only use Eurocell Soffit boards that are designed for long-lasting performance. Offered in a choice of colours to suit any home we offer up to a 10 year guarantee against cracking, warping or discolouration
We use Hollow Soffit board with a ship-lap effect cut to the short end so it looks great and doesn't sag - and they come with optional vents which are installed to exceed building regulations

Guttering and Downpipes
High-quality rainwater systems, soil drainage systems, channel drainage and underground drainage ideal for small and large scale projects.
Suitable for both domestic and commercial applications, we offer a range of guttering:
Squareline Guttering
Half-round Guttering
Universal Plus, a squareline system for larger capacity situations
Ogee Style Guttering
Elegance Cast Iron Effect
.
Plus, with Heronhurst you can have
Eaves Protectors

Available on the majority of tiled properties, eaves protectors slide underneath the first few tiles, to improve water flow and weather protection at the more vunerable lower roof area


Gutter-Guard
We use Hedgehog Gutter Brush ensuring your gutters are protected all year round. Leaves land on the brush, dr off, and naturally continue their flow in to the enviroment, avoiding blocking of your guttering and downpipes
Safe Onsite Access

To ensure the safety of our teams, we use a variety of safe-access systems on-site, depending on your property and the ground around, from pop-up scaffolding systems, tower, cherry-pickers and through to full scaffolding
Our Fascia and Soffit Boards are available in a range of colours including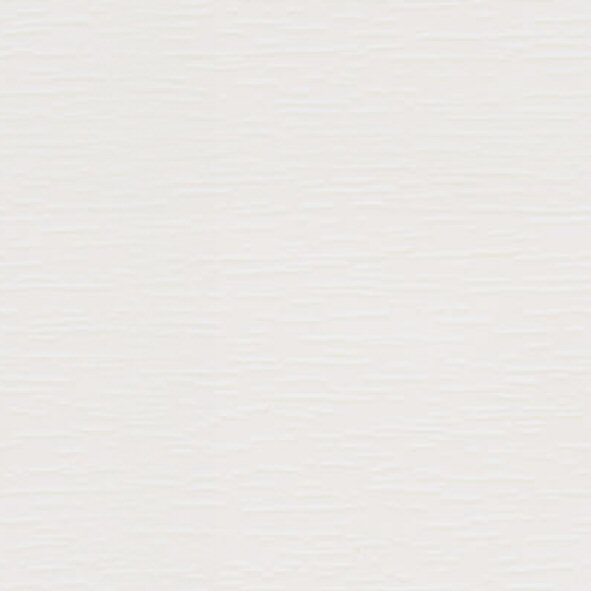 Smooth White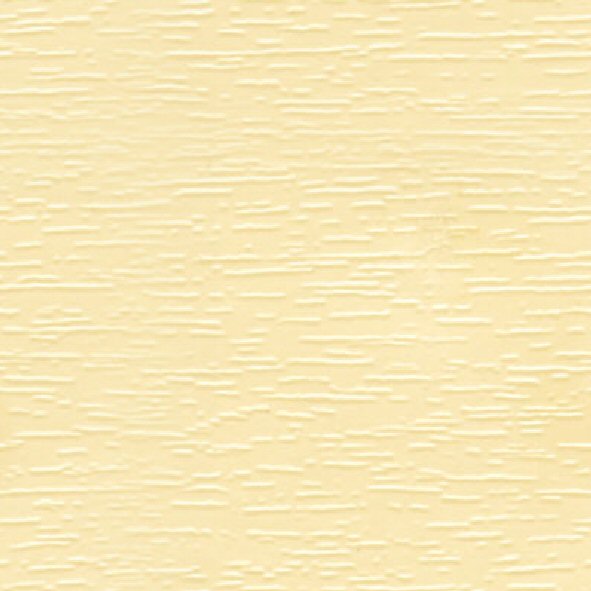 Textured Cream RAL 9001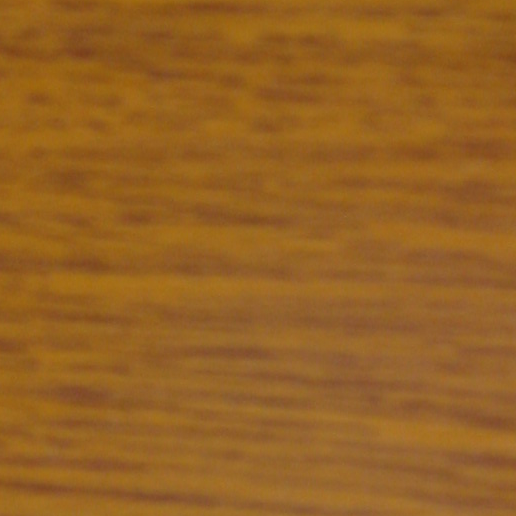 Golden Oak

Rosewood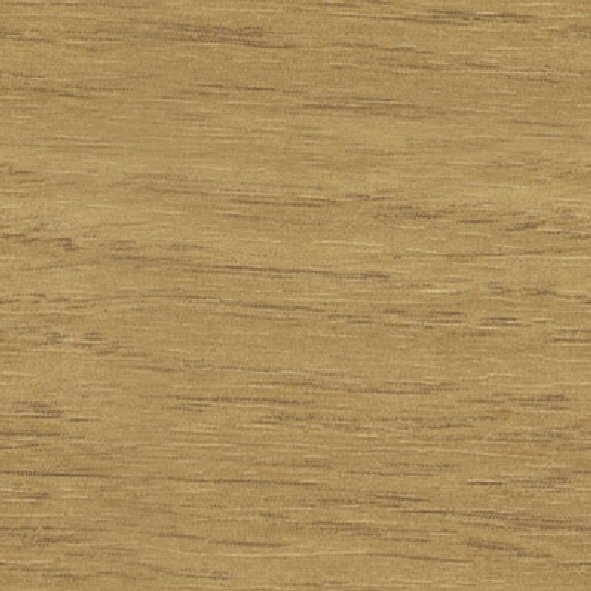 Irish Oak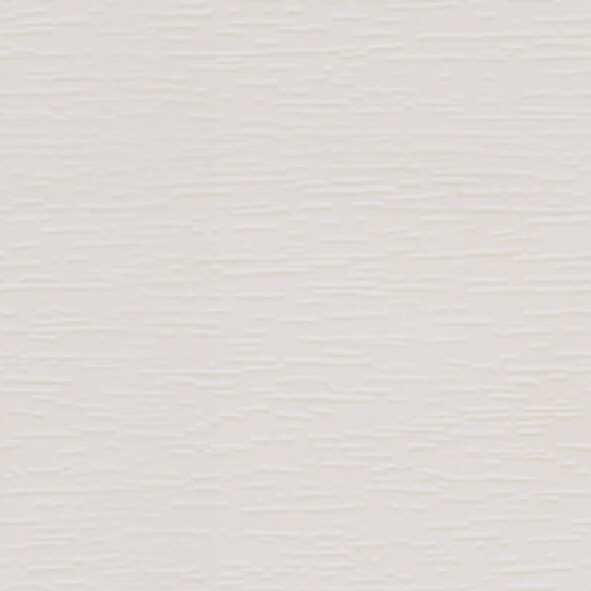 Textured Woodgrain White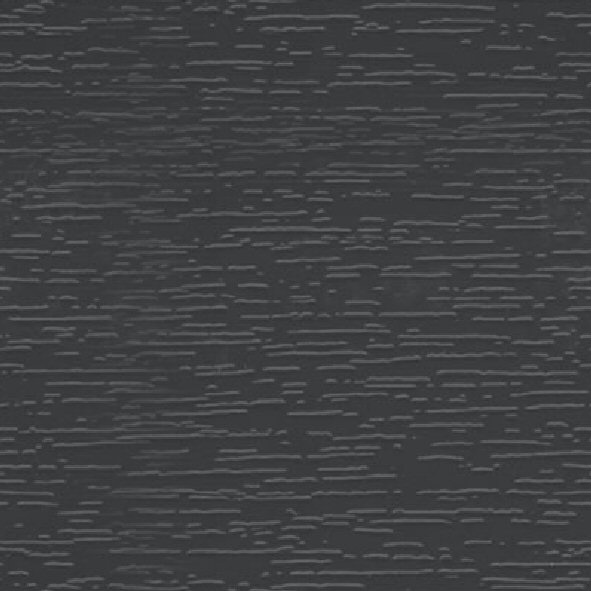 Textured Anthracite Grey RAL 7016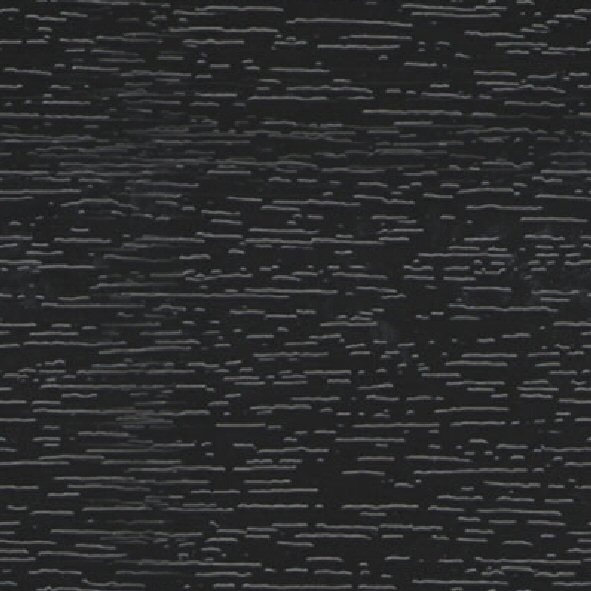 Textured Black RAL 8022
Our rainwater goods including Guttering and Downpipes are available in

Also available to complement our Roofline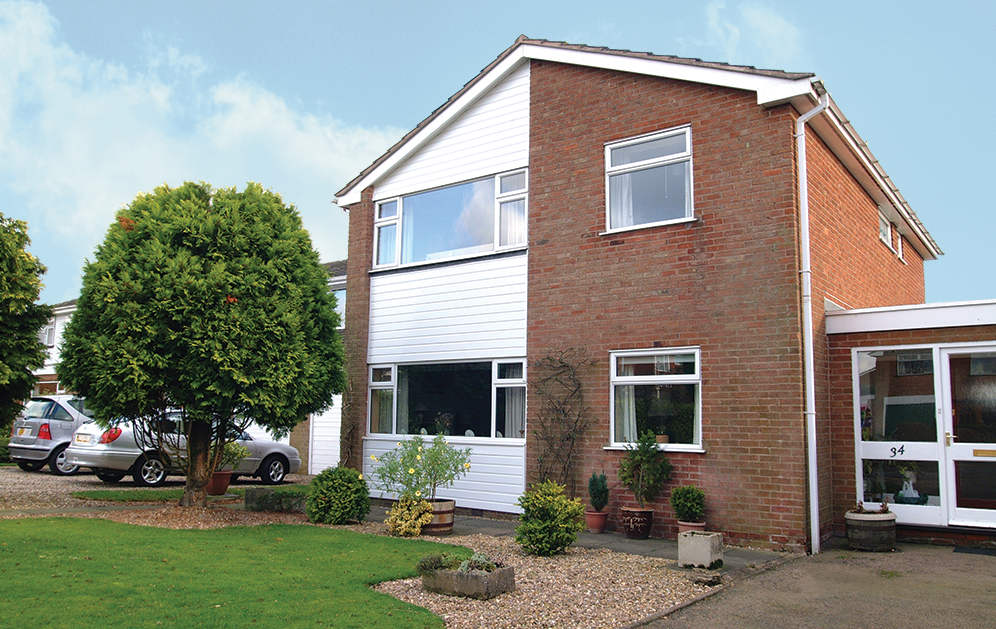 PVCu Cladding
The low-maintenance, weather-resistant solution
UPVC cladding can enhance and refresh the appearance of your home. It provides an attractive, low-maintenance and weather-resistant solution for replacing rotten timber cladding, concealing problem areas of brickwork or adding an interesting new feature to your property. Available in Shiplap or Open-V styles

The range of colours and realistic woodgrain finishes available means you can create a truly unique appearance, whether you want a rustic timber-effect or a crisp contemporary white finish
Understanding Roofline And Why It Matters
Roofline is the term builders, architects and tradesmen use for the boards that run along the bottom edge of your roof where it meets the wall of your house
1. Fascias
Fascias are the boards that are fixed to the bottom edge of your roof at the front and rear of your house
Their main role is to:

Hold the bottom row of roof tiles in place

Provide a solid base on which to fix guttering

Stop the exposed ends of your rafters absorbing water, which can lead to damaging damp and rot

As you can see, fascias need to support a good deal of weight without warping or breaking under the strain - especially when you consider several gallons of water per second can be running into the gutters of the average semi during a downpour

That's why our fascias boards are made to last from high quality 18mm uPVC for guaranteed, long-term protection
2. Soffits
Soffits are the boards that fit between the fascia and the wall of your home. They're less visible than fascias (you have stand closer in to your home to get a good look at them) and slightly less exposed to the full force of the weather

They are designed to:
Protect rafter feet from rain and moisture
Seal the roof space so birds and rodents can't find their way in and build nests.
While sealing your roof from animals and the elements, it's important soffits also allow enough air into your roof space to prevent damp and condensation from building up inside - something that can cause as much damage in the long run as allowing water to penetrate from the outside

Because of that, our lightweight, 9mm soffit boards are all available with integral ventilation slots for increased air circulation
3. Bargeboards
Bargeboards are simply fascia boards that are fixed to the diagonal edge of the roof along the eaves of your house

Like standard fascias, they do an important job of shielding timbers and brickwork from wind and rain, although they are not as crucial structurally as they don't have to support the weight of the roof tiles or guttering
4. Capping boards
UPVC capping boards provide an attractive, low maintenance alternative to the annual expedition up a ladder to repaint your timber roofline.

As long as your existing fascias and soffits are free from rot and damage (your advisor can carry out an external view inspection to give you a second opinion) these boards can be attached directly on top to create a weatherproof barrier and prevent any future damage
5. Guttering
If you are replacing your fascias, the odds are your guttering will need to be updated too, and it is something we always include when replacing fascia on guttered elevations

Lighter than the original cast iron and available in a range of profiles and sections to best match the look and style of your home, our guttering is manufactured in lightweight, high impact uPVC and, barring the occasional trip up a ladder to remove leaves and moss, years of maintenance free performance
Repairing and replacing roofline
If you think your roofline is damaged - or if you can see signs of wear and tear - it's important you act quickly. Sometimes, wooden boards can let water seep through into your roof space months or years before the effects become obvious

In particular, look out for:
• Rotting or flaking wood
• Blistering paintwork
• Rust or watermarks
• Animal droppings
• Exposed brickwork and timber
View or Download the Brochure
As Approved Eurocell PVCu Roofline Fascia, Soffit, Cladding, Guttering and Downpipe Suppliers and Installers we offer supply and installation services throughout South Wales including Abergavenny, Crickhowell, Usk, Monmouth, Brecon, Chepstow, Cwmbran, Newport, Cardiff and Merthyr areas and beyond