Every appointment is completely FREE and without obligation
An appointment in your home typically takes around 30 minutes or less
Some appointments take a little less, others a little more - but we never take longer than is needed, and never outstay our welcome
But we offer more than just At Home appointments, so pick the service that works best for you
Leave you with a written quotation
Once we have measured what we need, and you have specified exactly what you would like a quotation on, we will either always send a written quotation - which you can choose to receive via our online Cloud Service, by Post, in Person at your home, or in our Window and Door Studio in Abergavenny
We operate a COVID-SAFE Environment in our Showrooms, Offices, Factory and Installation Environments

Our teams - Sales, Service, Survey and Installation - operate improved hygiene and use PPE when at your home
Where remote quotes are not possible or suitable, we offer external only Home Visits which use of PPE and Social Distancing in place in line with FENSA guidelines

You can book a remote online quotation, design or upload plans, sketches or photos online, or talk with us - or just use our free online designer and get your price your way!
Bank Holidays and Holidays

We're always closed on Bank Holidays and Sundays, also we close between Christmas and New Year
Early May Bank Holiday 3rd May 2021

Spring Bank Holiday 31st May 2021

Summer Bank Holiday 30th August 2021

Christmas and New Year - Closed from 4pm on 22nd December through to 8.30am on Monday 3rd January 2022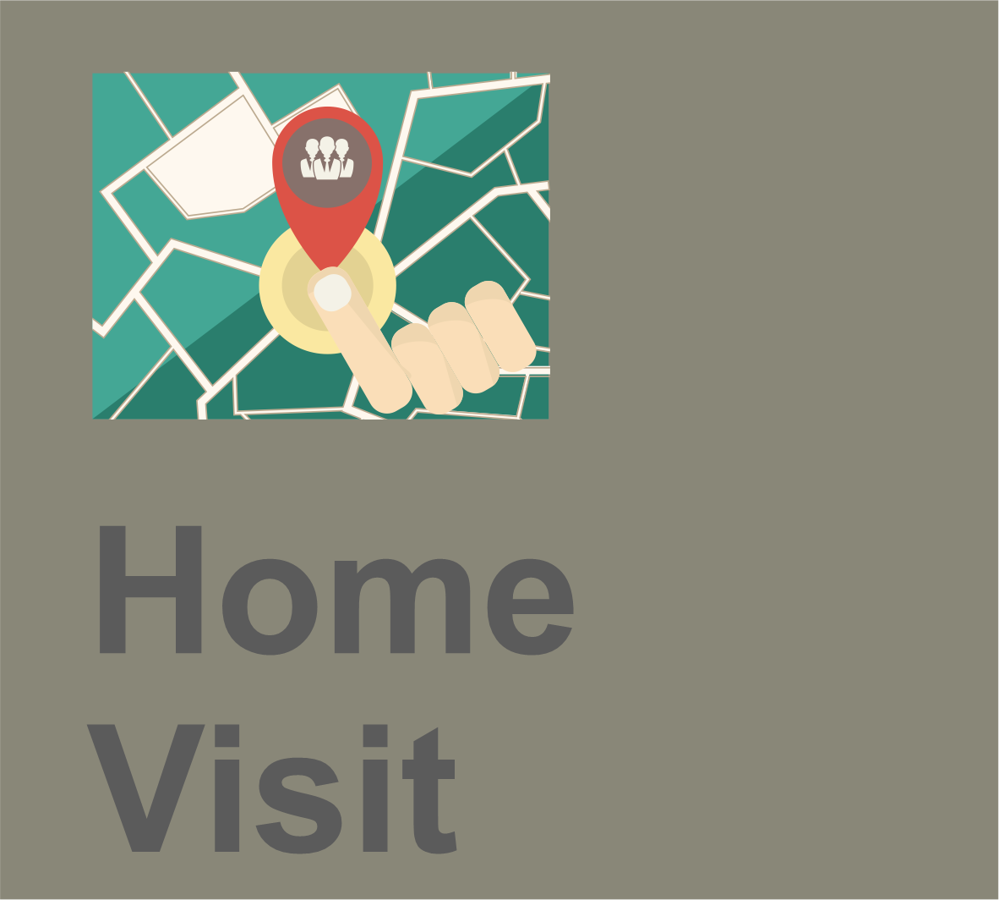 Our At Home Service is the easiest solution for the homeowner, as we do all the measurements, check for problems - and find solutions, and ensure Building Regulations compliance from day one
Typical Time: 30 Minutes
Cost: FREE
External Only Home Visits are now bookable - we are not permitted within your home, in line with FENSA Guidelines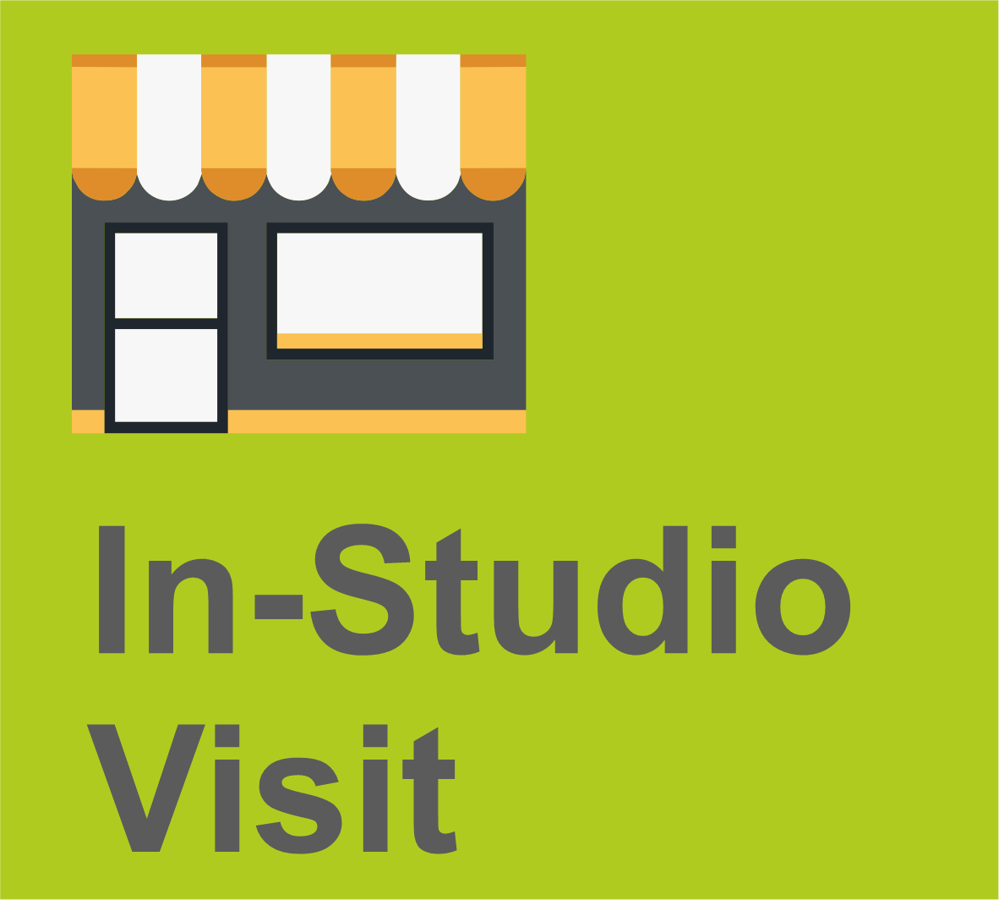 Our In-Studio Service is great because you can see, feel and use many of our products, and not rely on brochure or web-based colours and pictures. Perfect as the starting point to select what is right for you, and recommended to be included before you purchase anything
Typical Time: 30 Minutes
Cost: FREE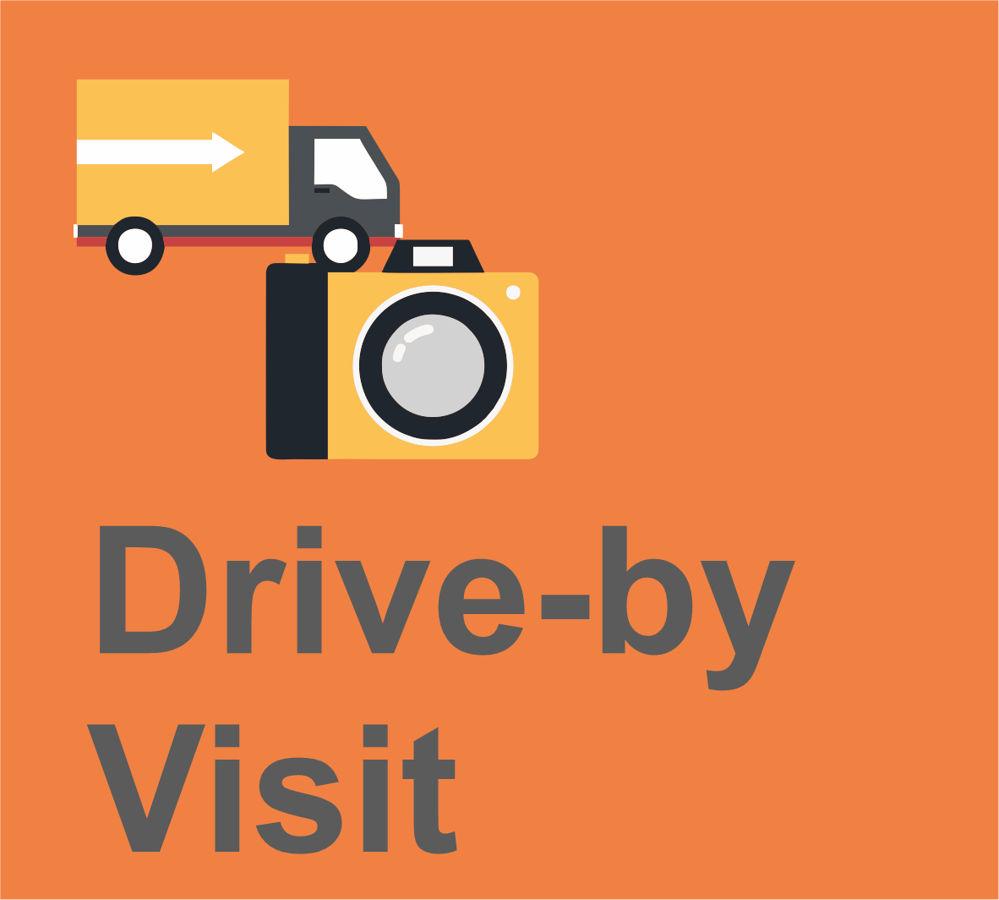 Our Drive-by Service is perfect non-contact Quotation, where we take photo of any elevations you require work on, and then discuss your requirements over the phone or via email. Please let us know what you would like quoting in the comments section when booking your quote
This is not a time-specific appointment, and will occur on the day booked between 9am and 4pm

Cost: FREE

Book NOW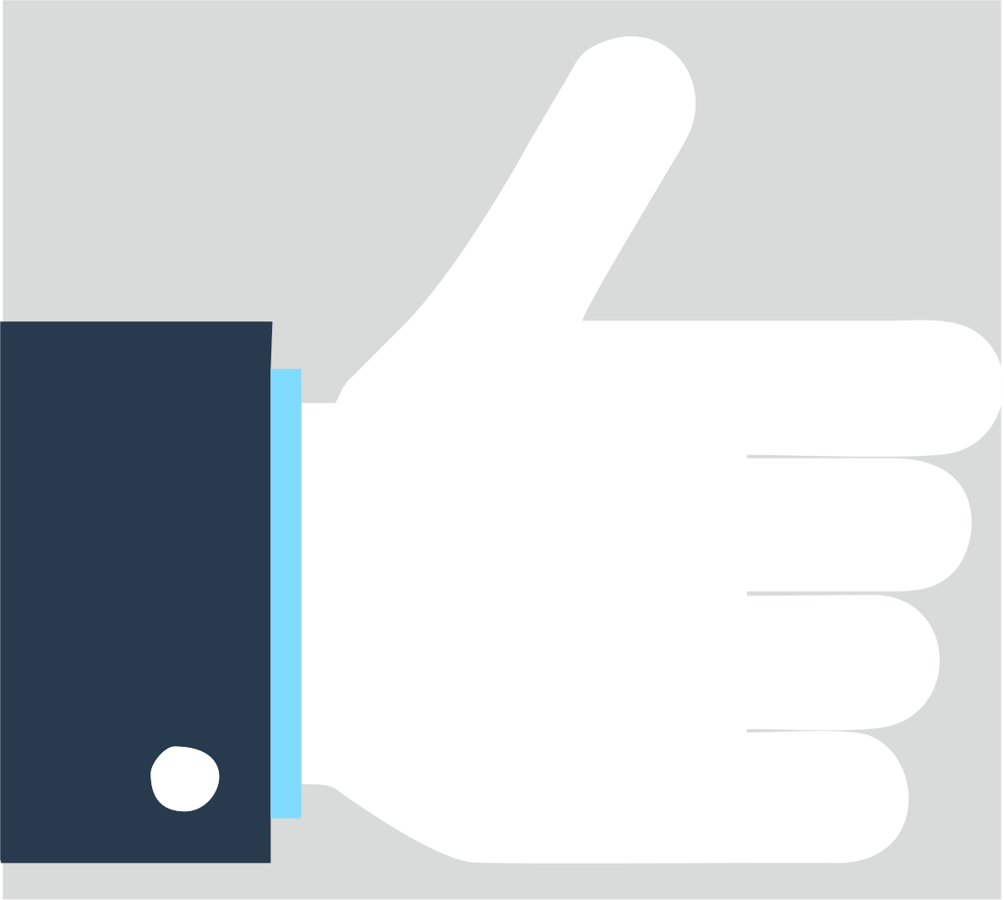 Do it your way!
Whichever way you start your journey with Heronhurst, our team is here to support you and make your Window and Door experience a great one!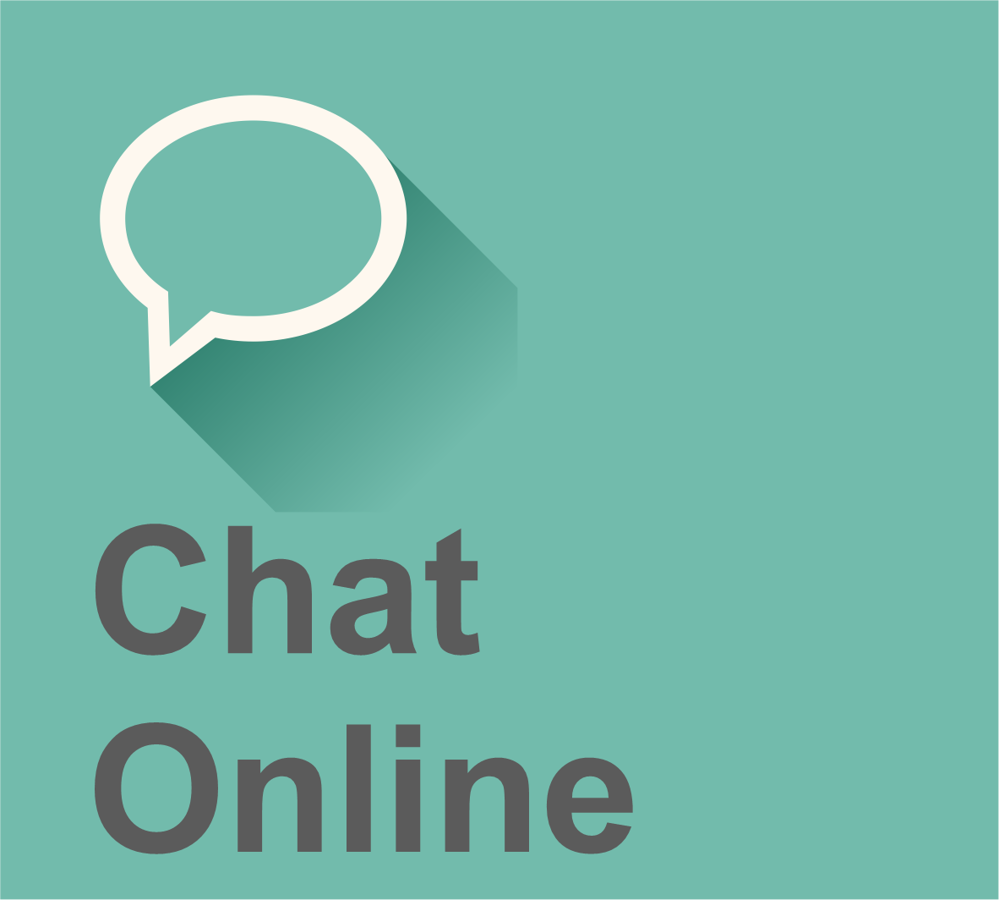 Our Online Chat Service is the quickest way to ask a question. Available online during our usual hours, or leave us a message out of hours, and we will get back to you
Typical Time: 5 Minutes
Cost: FREE
BOOK NOW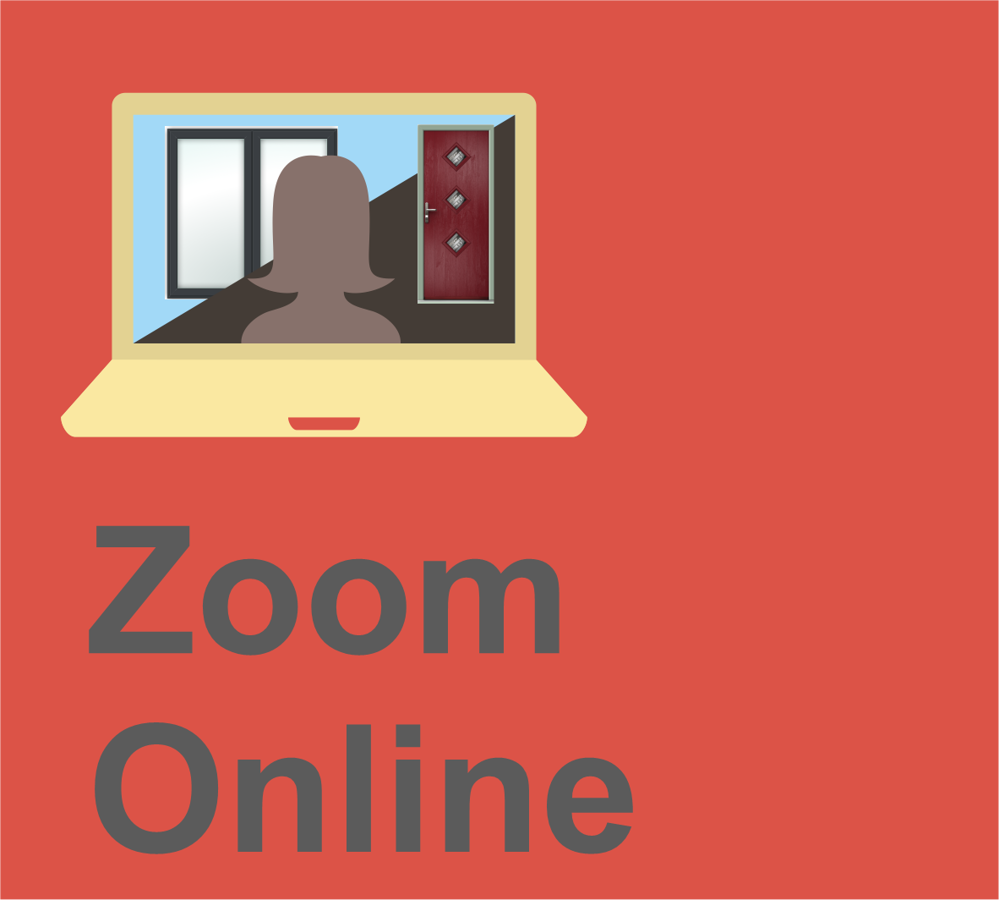 Our Zoom Service is a great way where we can interact, chat with you, and share product visuals and design your option live with you via our WindowCAD Realvue Share Screen experience
Typical Time: 30 Minutes
Cost: FREE
BOOK NOW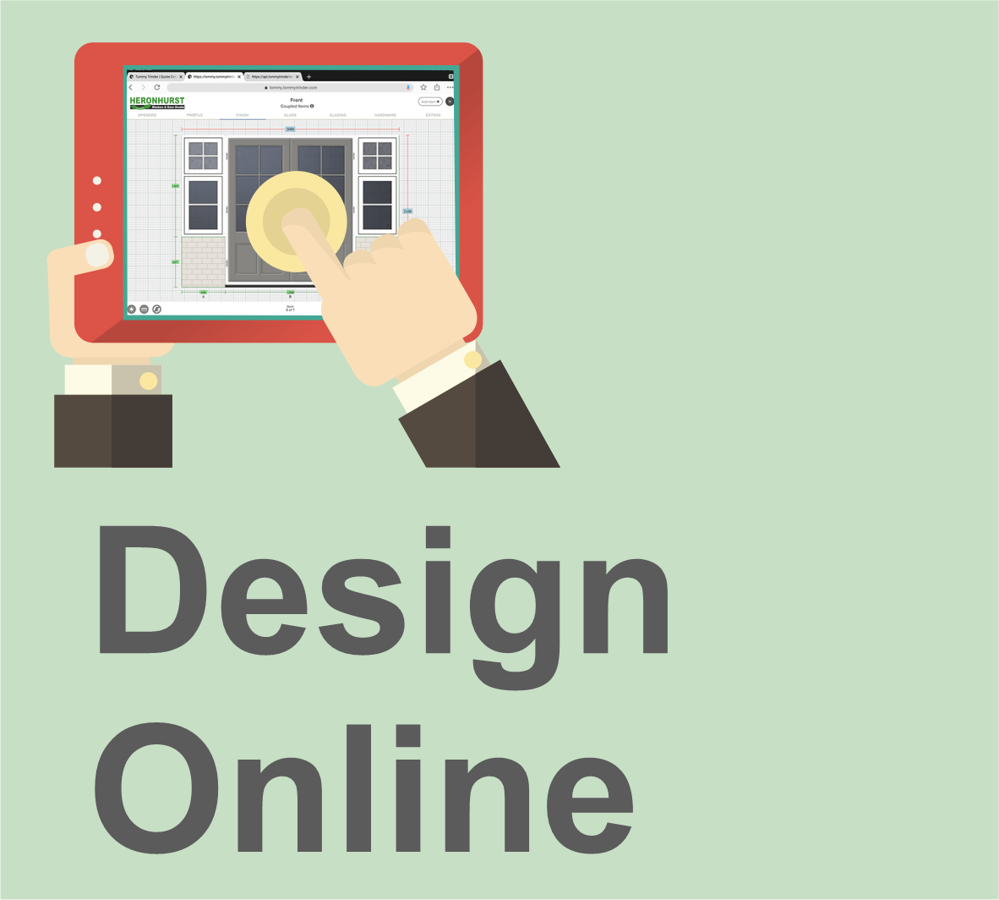 Our Design Online Service is great if you are confident about what you want - it allows full design, colour and specification of our wide range of Windows and Doors, and you can even super-impose your designs on your own home with our Makeover feature - to start your design journey immediately - click here!
Typical Time: 30 Minutes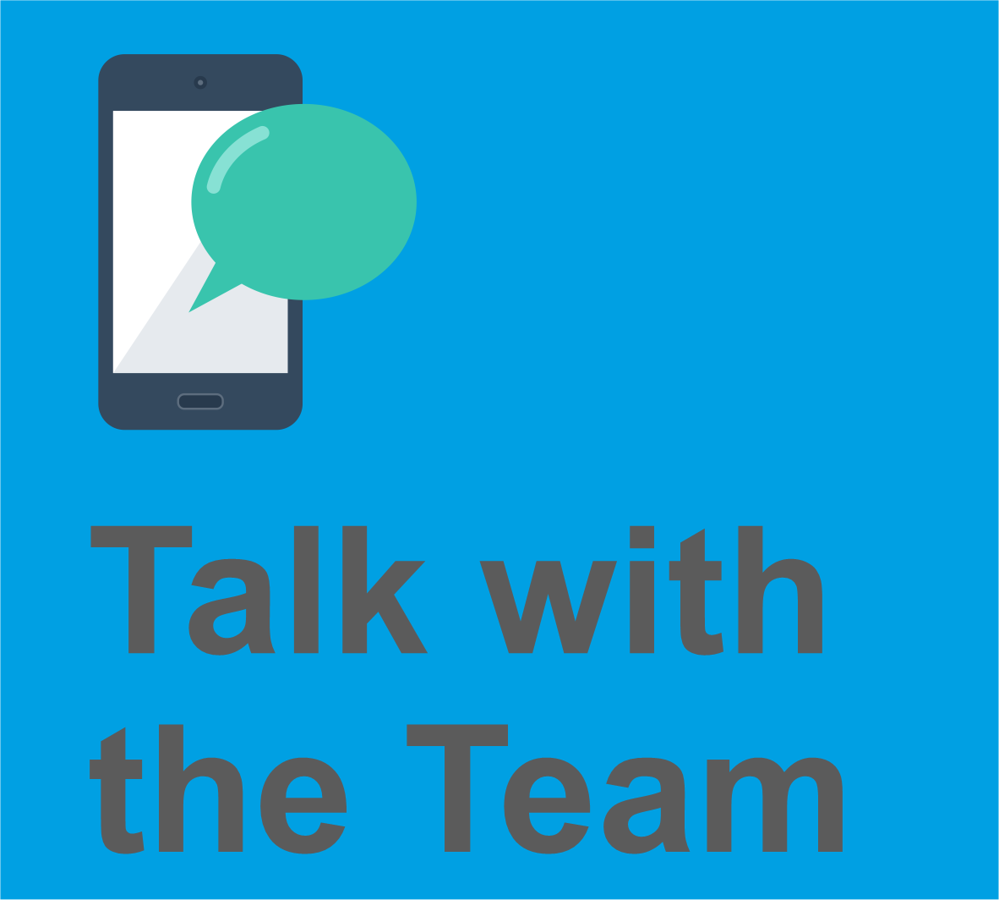 Our Telephone Service is often the first step in getting ball-park figures for a project - ideal where one or two items are required, and for when you know what you want, or just wish to have a chat through what is available
Typical Time: 5 Minutes
Cost: FREE
BOOK NOW
Click and book today with our live online appointment scheduler - and you can easily log in and change your appointment if it becomes inconvenient!
Only one person or one family at any one time within the Studio area
Please wash your hands on entry using the facilities offered and regularly thereafter if you're in the studio for any length of time
Wear face masks (your own or from the stock provided) -
compulsory from Monday 14th September 2020
in line with
Welsh Government Guidelines
Keep a safe distance between yourself and team members at all times
Wear supplied gloves when touching or operating any displays
When viewing displays or presentations, window and door designing etc please keep behind the protective perspex screens
Our Sales and Design Team

Andy Hill
Andy is group Sales and Marketing Manager and has been with Heronhurst for over 20 years, and currently based in our Abergavenny Window and Door Studio, as he likes to meet as many customers as possible, to help ensure Heronhurst continue to offer a product range that is current to customers desires, and at price points they need
Andy is also responsible for developing the website, it's content and it's smarts, helping ensure our customers always get the best content and facilities

Andrew West
Andrew is a very experienced member of the Heronhurst Sales Management Team, with us for over 12 years. Andrew is also an IT Consultant and Planning Agent by trade, so has considerable experience in house design and build, which aids his advising skills and helps him create great visuals for our clients
Andrew has two young children, Ryan 7 and Jake 4
Andrew is also a well known Video Jock

Gavin Hill
Our latest addition to the Sales family at Heronhurst, with us now for over a year, Gavin is an experienced home improver, with many years running the family fencing business
Gavin has two young children, Ella 13 and Lewis 9
Detailed Written Quotations
No ifs or buts, a clear yet comprehensive written specification with graphic visual follows every quotation
Technical Survey Included
Our experienced qualified Surveyor carries out a final Technical Survey prior to manufacture, for final check-off and final dimensions then oversees your project

On-Time
Reliable supply chain, our own installation teams, and careful in-house project management mean installation when you expect it
Long Term Warranties
A long term guarantee you can rely on, which as a family business we've honoured them for nearly 4 decades
Selected locations and / or products may be exempt from our At-Home and Drive-by service. We are only able to offer our At-Home and Drive-by service to Supply and Install clients, with digital and in-studio services available to both Supply and Install or Supply Only clients

0