In-Studio Design Consultation
At our Abergavenny Window and Door Studio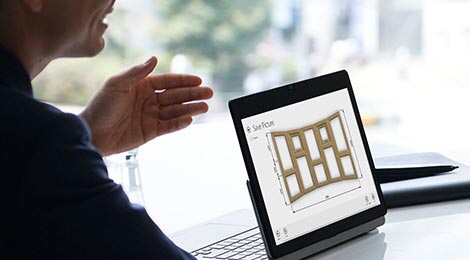 WindowCAD Technology
Our latest interactive technology using WindowCAD Technology allows you to create your bespoke windows and doors using our large-screen Touch Screens and Tablets, and it will then create accurate, scaled windows with virtually unlimited personalisation including size, style, colour, handles and more
Realvue
Our at-home, in-store and online Design and Quotation engine that allows us or you to create a quotation by yourself, or with our assistance. In-store, online or at your home! With realistic photo imposing you can see the end result before you purchase!
WindowCAD with Realvue Technology
In-Studio is open... come and say hello!
Our Abergavenny Window and Door Studio for by-Appointment Viewings, Quotes and Consultations. Reserve your visit today - it will be good to see you again!
Bank Holidays and Holidays

We're always closed on Bank Holidays and Sundays, also we close between Christmas and New Year
Closed Summer Bank Holiday Monday 29th August 2022




Closed for our Annual Christmas and New Year Holidays Thursday 22nd December 2022 through until 8.30am Tuesday 3rd January 2023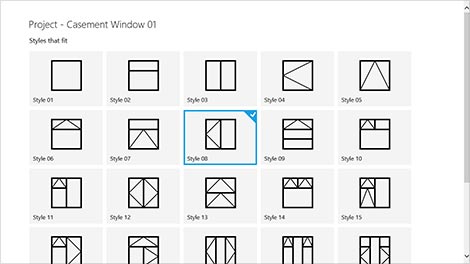 Select a pre-configured design or create your own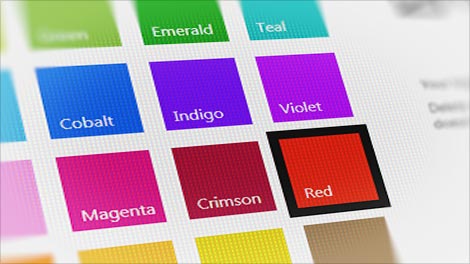 Colour it up with your choice of finish inside and out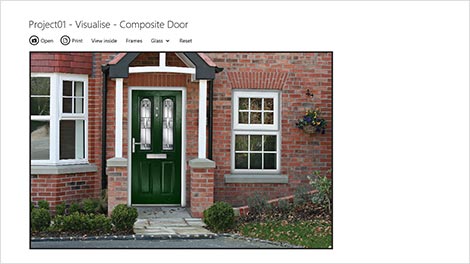 Visualise the finished design on your own home

Please wash your hands on entry using the facilities offered and regularly thereafter if you're in the studio for any length of time
Wear face masks (your own or from the stock provided) -
*unless personal health restrictions prevent this
Keep a safe distance between yourself and team members at all times
When viewing displays or presentations, window and door designing etc please keep behind the protective perspex screens
Exceptions can only be made for reasons of disability or health issues
Or chat with us now on 01873 877670