Protect what you love
Welcome to Residor
From the everyday trips, to work or the supermarket, to those life changing adventures, like a
summer holiday or the first day of school, it's important to know that no matter what life throws at
you, your home is safe and sound
Introducing Residor
A new, affordable foam core door, brought to you by the people that make Solidor. Most foam filled doors on the market are coated with a 1.6mm plastic skin, which offers a low level of security and fails to pass the most recent security regulations
Residor, on the other hand, has a 3.6mm skin that complies with the most up to date PAS24:2016 security test guidelines. It also comes fitted with an Ultion cylinder that offers a £1000 break-in guarantee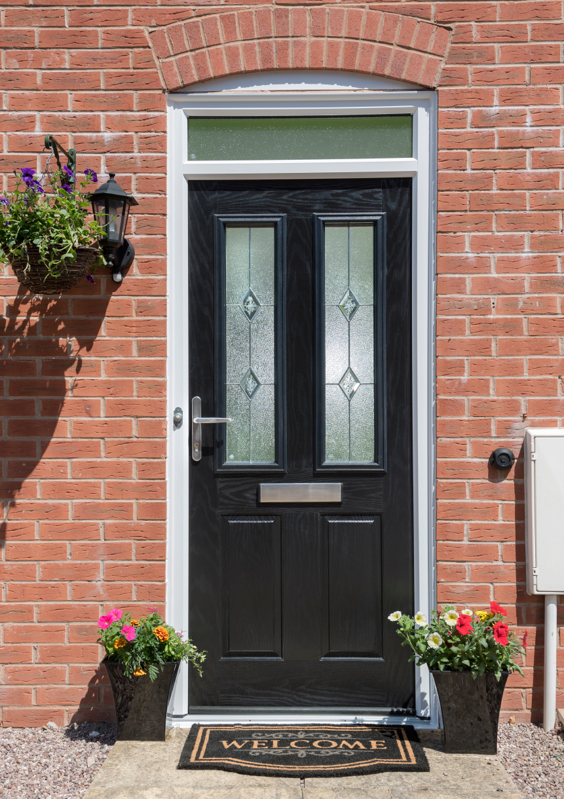 Stunning Looks
Residor looks great and is available in a wide variety of styles, and because we supply any colour, you can choose the perfect door for your home
We've been handcrafting doors in Great Britain for over twenty years, so we know what matters most
When it comes to your home, it's not just important to protect the contents of your building, it's essential to protect what you've spent your lifetime building
THE MOST SECURE GRP COMPOSITE DOOR YOU CAN BUY HAS ULTION FITTED AS STANDARD
When it detects an attack, a hidden lock within the Ultion cylinder automatically engages, so that even when snapped twice, nothing gets past it. Leaving a key on the inside of the lock won't affect it's performance, unlike most doors
Offering Sold Secure 'Diamond Standard' security, Ultion has passed tests that even the finest 3 star locks can't achieve, making it the UK's best and most secure lock - offering a £1000 break-in guarantee!

KNOW THE DIFFERENCE

Glass Reinforced Plastic doors (GRP) are made by coating a foam slab with a tough plastic skin. Most other GRP doors are just 1.6mm thick, and so fail to meet security standardsAt 3.6mm, Residor is more than twice as thick as the majority of GRP doors on the market. It also complies with PAS24:2016 and is Secured by Design
EVEN MORE
BURGLAR
PROOF
AS STANDARD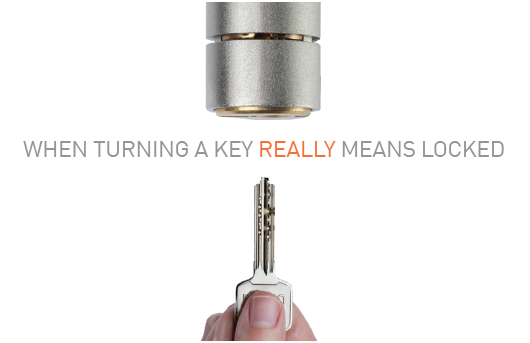 Add a splash of
colour
...
Standard Door Colours
All colours shown except Anthracite Grey come as standard, with Anthracite Grey as an optional extra






Frame Colours
A White Frame comes as standard, with optional Anthracite Grey on White or Rosewood on White as optional extras



Special Order Door Colours
Have a particular door colour in mind?
No problem!
With Residor you can choose any RAL colour - although this does cost a little more, and take a little longer to manufacture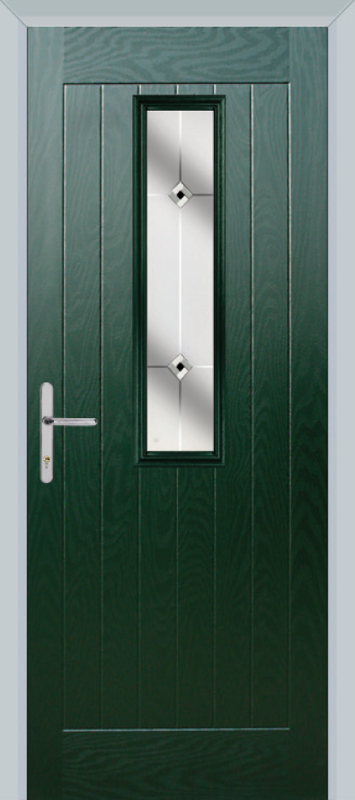 The Turnberry in Green - Etched Art Fusion Glass
The Turnberry
A modern take on a traditional cottage style
With its elongated glazed unit is the perfect choice if you want to let additional light into your hallway
Keep it traditional with glass styles such as Zinc Art Classic or add some drama with the Potomac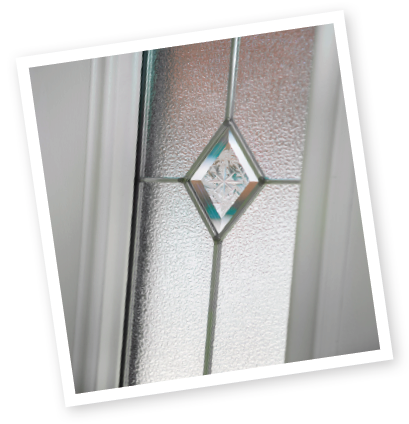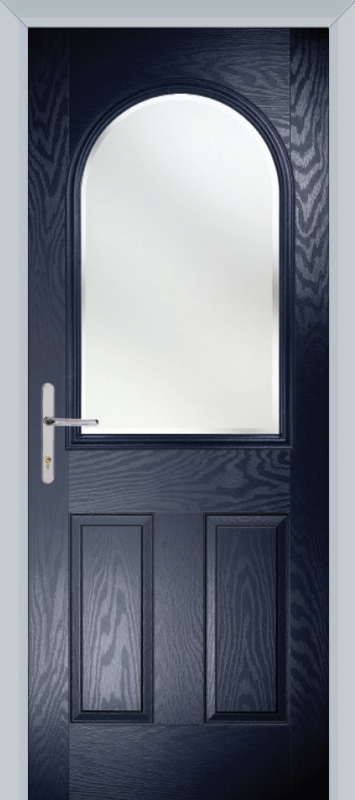 The Chilwell in Blue - London Glass
The Chilwell
The natural choice if you're looking for natural light
With such a large area of glass, you really have a great opportunity to personalise your door. You could adopt a more subtle approach and fit a London design (pictured). Alternatively you can make more of a statement and go with the Abstract style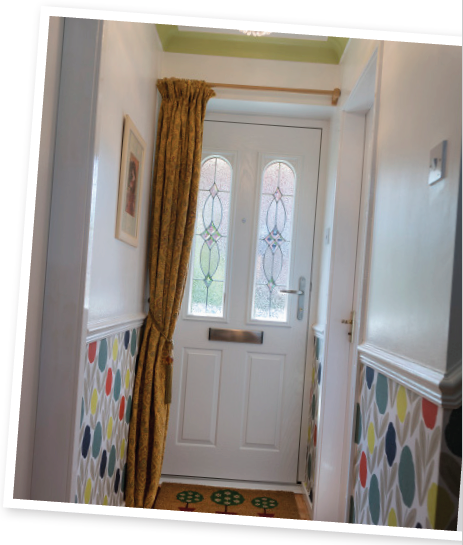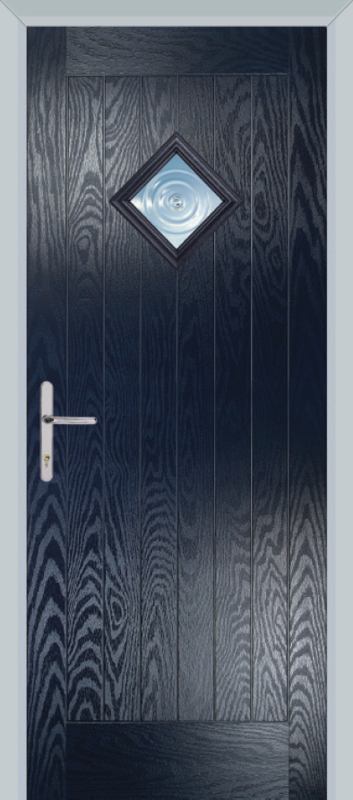 The Gosforth in Blue - Bullseye
The Gosforth
A cottage style door with a traditional design, built using modern materials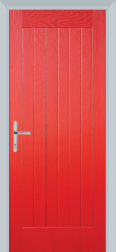 Gosforth Solid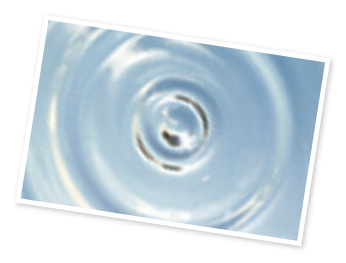 Full range of styles available on request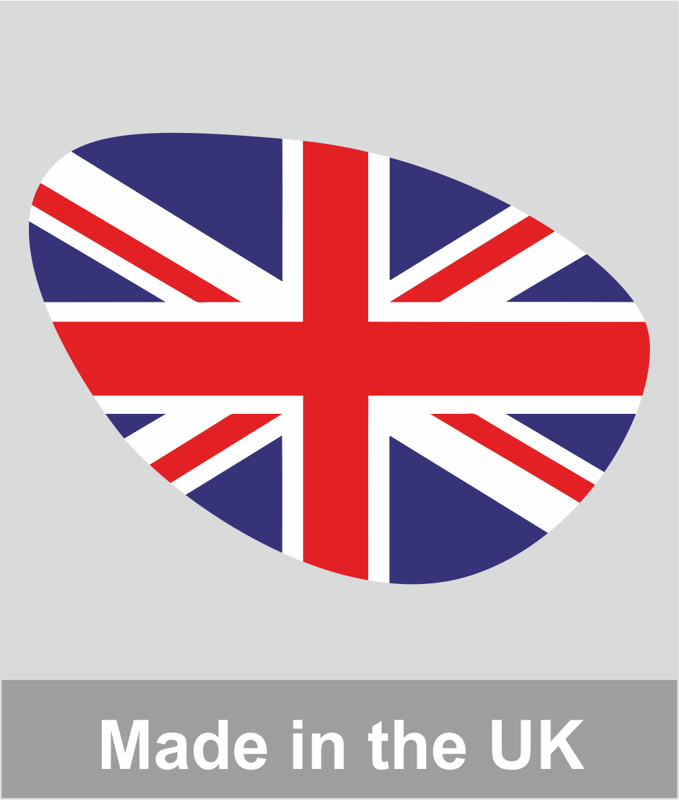 0