This product line is currently paused
Stunning, composite stone internal window sill boards to enhance any home

DecStone Composite Internal Windowboards
WHY NOT BUY YOUR LAST SILLS FIRST?

Every feature of our beautiful stone effect window sill and skirting has been designed to enhance your project, and it is, for this reason, we can say that with DecSTONE, you can buy your last sills first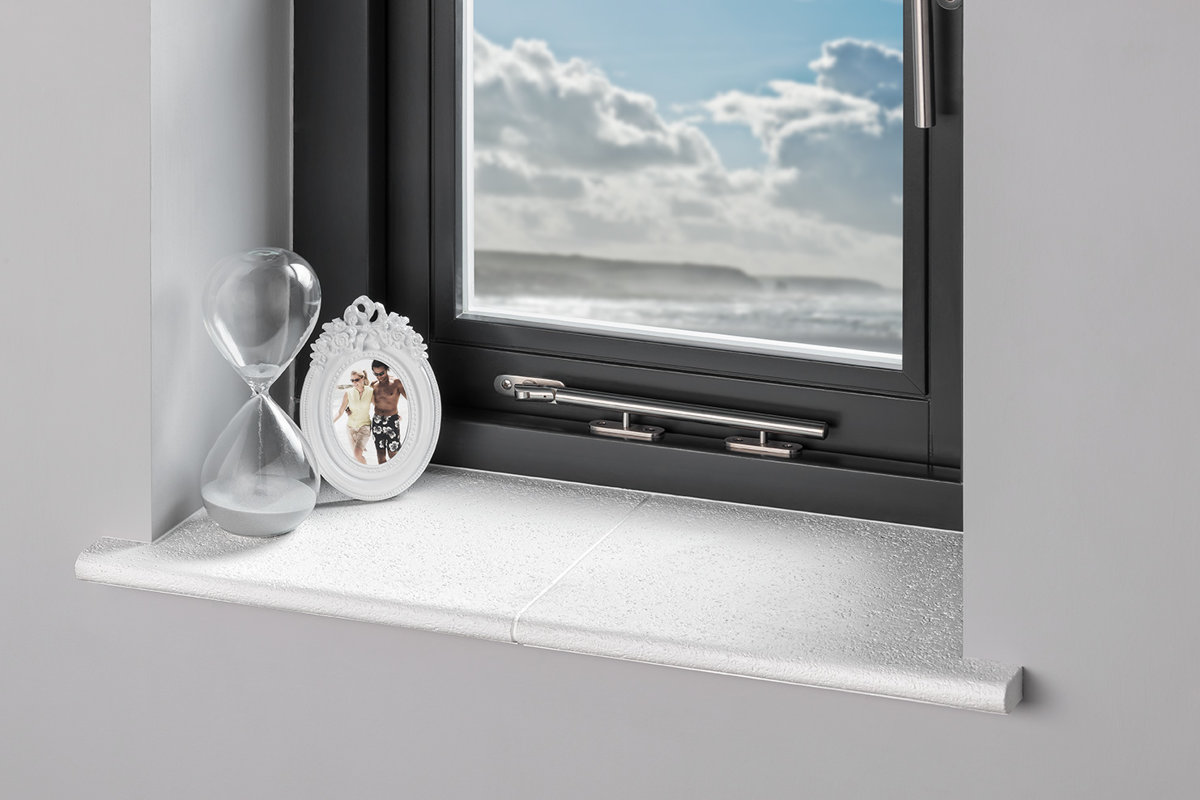 This product is only available as part of a Window or Door Installation with us
Six Different Finishes
Whatever your style, there will be a DecSTONE finish for you. With five different finishes to suit anything from the contemporary aluminium through to the classical smooth white PVC, it's all down to which colour you choose
Our different window board depths will ensure DecSTONE is a choice you never regret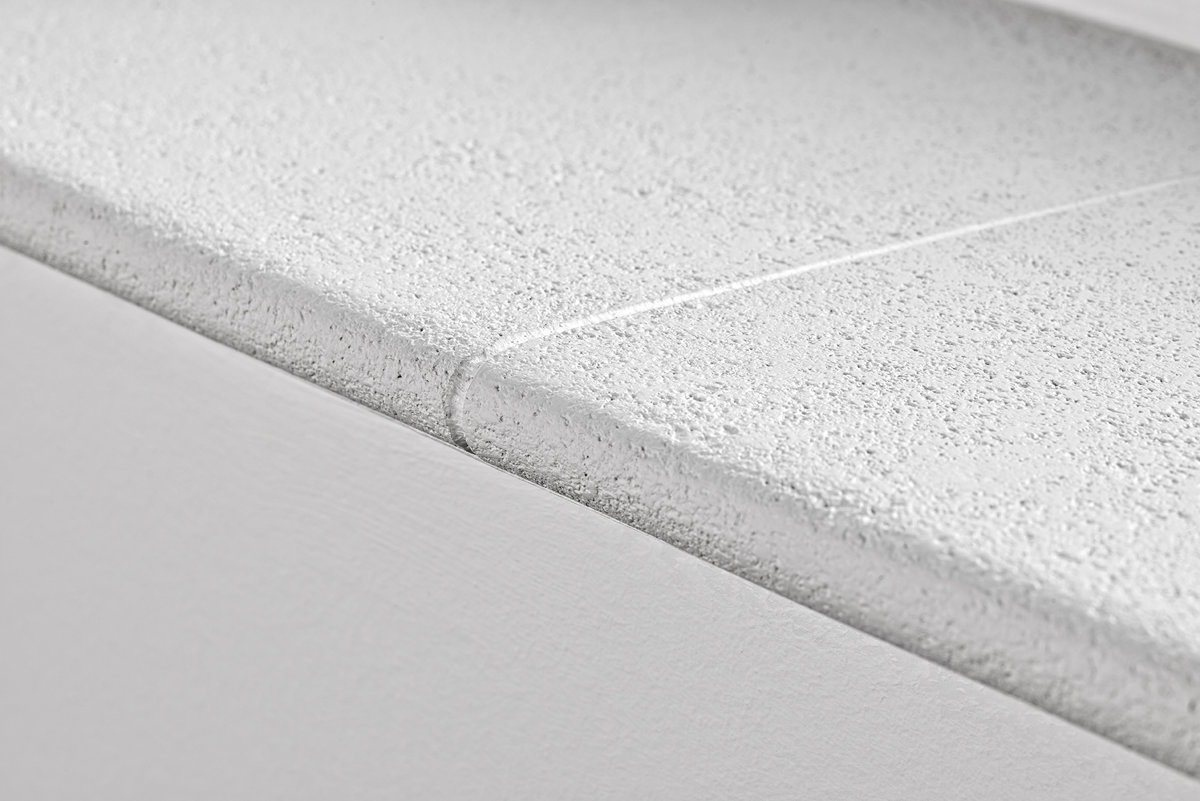 "…you wouldn't think at all that it's not limestone. It looks a million dollars, and people are going away from plastics and the painting and maintenance of timber window boards these days…"

DecSTONE 10 Year Manufacturers Guarantee
We're proud to say that DecSTONE is entirely handmade in their Gloucester factory. And we know that you expect a window board that is durable and lasting, maintenance-free and easy to clean. That's why with our unique DecSTONE composite you have a 10 Year Guarantee for your peace of mind.
Luxurious, beautiful and refined
Highly durable
Maintenance Free
DecSTONE 10 Year Guarantee
Handmade in England
What is DecSTONE?

DecSTONE is the ultimate stone tiled effect window sill for your home

Hand crafted in Gloucestershire, DecSTONE perfectly recreates the patinas of real stone and combines this with a unique and proven composite to make the most attractive finishing touch to any new project
Can I add DecSTONE to my Window and Door Project
Definitely! We are able to offer all six colours, each available in various depths including
210mm at £75 / metre installed
235mm at £80 / metre installed
260mm at £85 / metre installed
350mm at £95 / metre installed
We are only available to offer DecSTONE with purchases on our Windows and Doors when you select our Installed Service

Pricing is charged in per full metre lengths only, and multiple meters could be required for certain opening dimensions to provide perfect edging