There are so many options available today for your roof and rooms - from traditional conservatories, through to orangeries, contemporary extensions, solid roof sunrooms, canopies, Pergolas, Verandahs and car-ports
At Heronhurst we offer the widest range of traditional and contemporary systems, so you can rely on a great looking, super performing roof that just works
Then for your existing home, we offer Roofline - the Fascias, Soffits, Guttering, and Downpipe - all in low maintenance products, and can include features like Eaves Protectors, Gutter Leaf Guard, and even Insect and Bird Protectors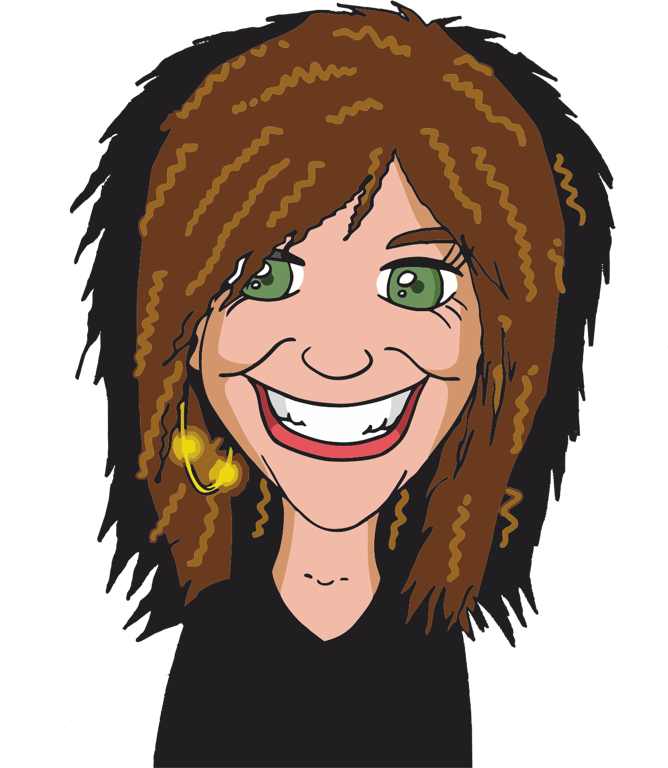 Need help choosing?
With the largest range of rooms and roofs in the UK, we have surely got the right material, style, and colour for you - but you may need a little guidance to walk you through the options and benefits of each system
Drop into our Abergavenny showrooms - we're open 6 days a week - or chat with our online or over the phone team who will be only too pleased to help - or just book a free home visit via our simple online tool

Celsius Solid Roofs
Modern, lightweight solid roof system - with no cold spots! Great looking, and industry-leading insulation performance. A Celsius Solid Tiled Roof can transform your existing or new conservatory or glazed extension [find out more]
And available now with your choice of Envirotile - Tiled or Slate

Atlas Aluminium Glazed Roofs
More sky, less roof - that's what you are getting with Atlas. A superior combination of slimline aluminium with improved strength combine with the best performance available for a glazed roof [find out more]

Delta Solid Tiled Roofs
Traditionally constructed, extremely versatile, lightweight and great looking - the Delta Solid Tiled Roof can be a super replacement for your existing conservatory [find out more]
Ultraroof combines an authentic tiled look with a vaulted interior in a bespoke design that's all your own

For new or when upgrading your existing conservatory Ultraroof is the ultimate luxury home extension roof system [find out more]
Livinroom is truly multi-functional, creating a pleasant and relaxing space for meditation or it can be a 'full on' family room
A hybrid conservatory - orangery system, offering the best of both works [find out more]

K2 Glazed Roofs
[coming Mid April 2018)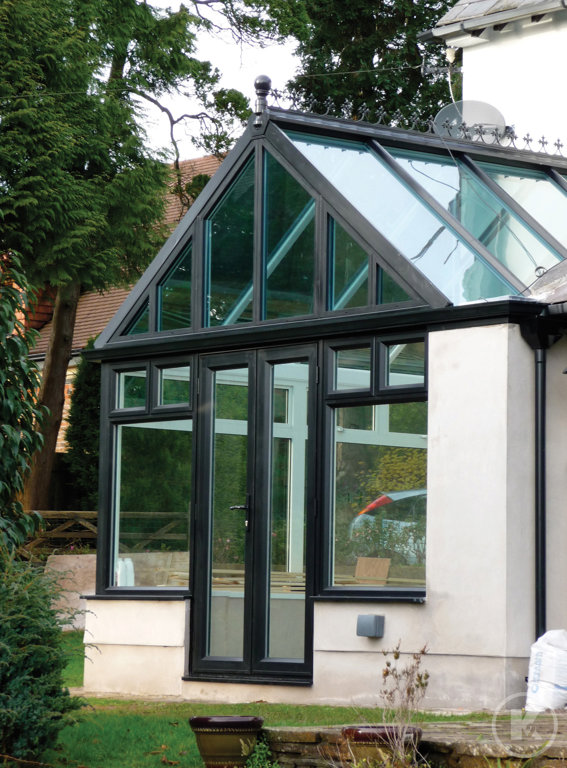 Replace your old felt or fibreglass roof with our EPDM Decaids Rubber Roof for Flat Roofs which has been proven to last for up to 50 years and won't rot like felt, or crack like fibreglass [find out more]

Pergola Open Space
Great protected open living spaces, the Pergola allows you to enjoy longer evenings entertaining or just relaxing - they also look just stunning on any house [find out more]
The perfect way to extend your use of the patio as a social space into the evenings, with our glazed canopies from Clearview [find out more]

A great solution for protecting your car - you you and your family from car to home - for even for sitting under of an evening [find out more]
With all sky, no roof bars visible, it enhances and open space and the flat roof into a light, modern living area, with superior insulation properties
What is better than a roof flooded with natural light?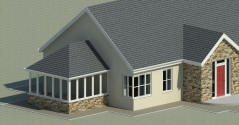 If you are looking for a solid roof either as a conservatory replacement or a new project, visit our dedicated website www.warmroofs.com for more information, galleries and case studies
Celsius Smart Glass
An amazing collection of "Smart Glass" systems from Celsius that can really help keep you significantly warmer in winter and cooler in summer, whilst helping retain light transfer without the glare [find out more]
Get in touch!

Ask us any questions you like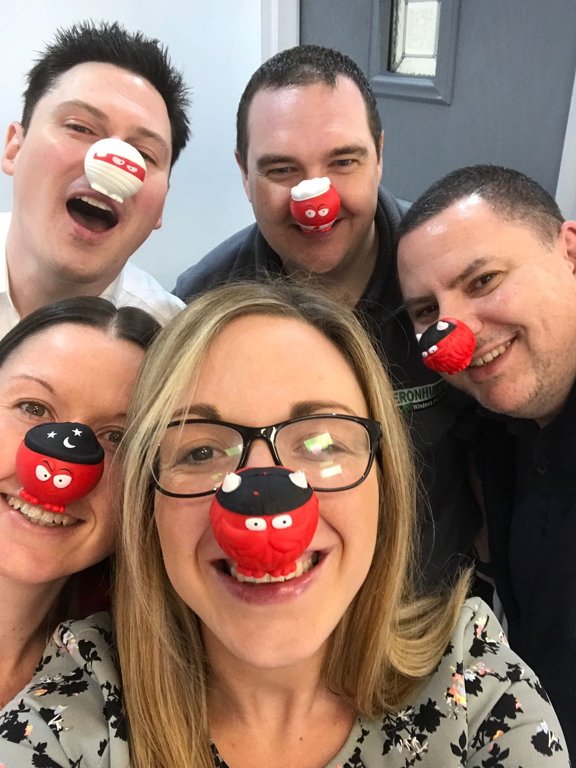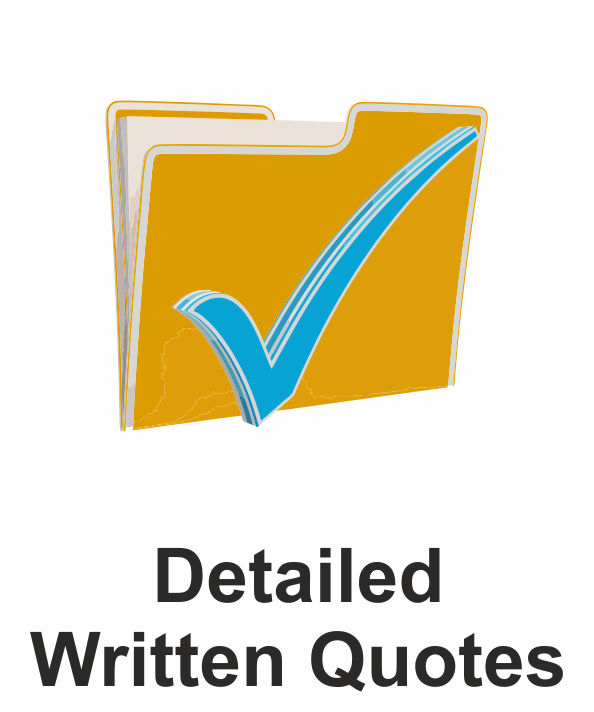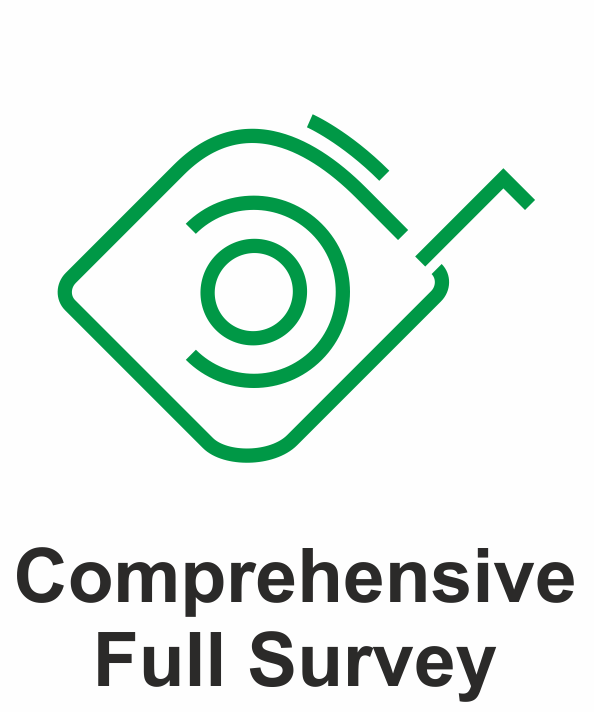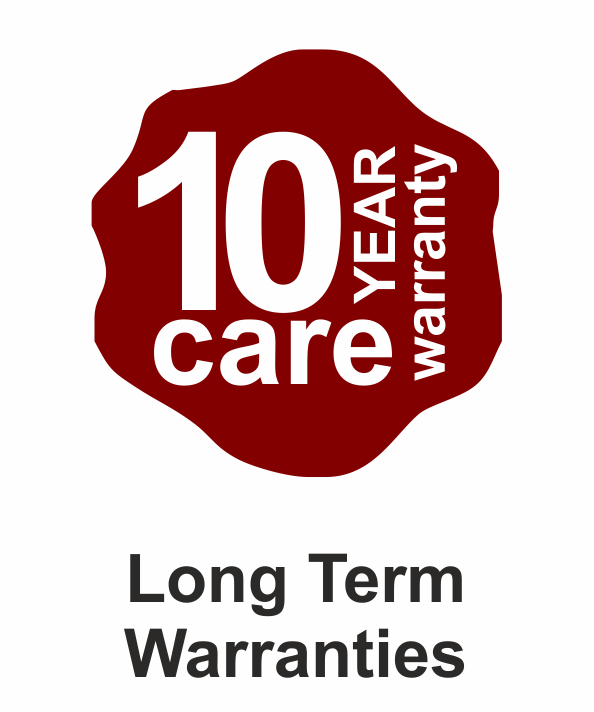 0